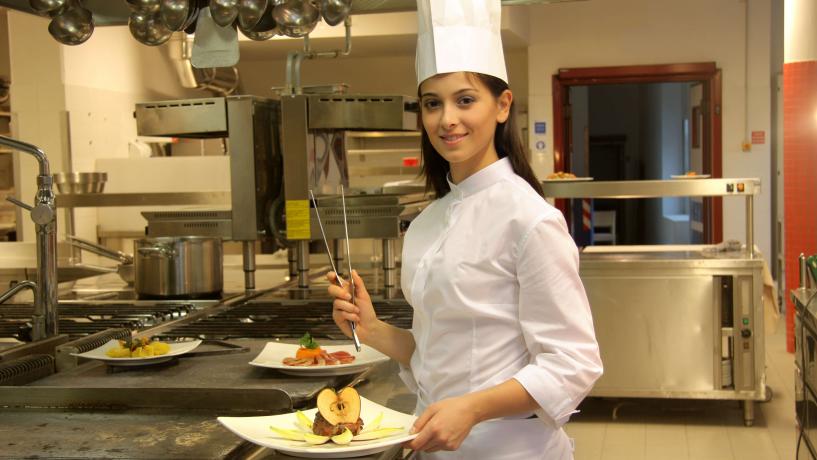 June 30, 2016
Unit of Competency SITXOHS002A was superseded by SITXFSA101. Unit of competency SITXFSA101 has been superseded by SITXFSA001: Use hygienic practices for food safety. This Unit of Competency Guide is here for reference as some state and territory government websites still refer to the old unit codes.
Food Safety Supervisor training is industry specific. When you complete your training you will be awarded with a Statement of Attainment containing units of competency relevant to your industry. This series of Unit of Competency guides is designed to tell you more about the units of competency that you will be awarded.
For a full list of industries and their associated units of competency please see our Food Safety Supervisor Industry Overview.
About SITXOHS002A
This unit of competency (SITXOHS002A) is often referred to by those in retail and hospitality as the Food Handler course. The main focus of the unit is on personal hygiene, with guidance on how to wash hands correctly, dress appropriately and not contaminate food through poor personal behavior such as coughing or sneezing over food.
SITXOHS002A is suitable for anyone who works with food as part of their everyday role such as kitchen hands, cooks, chefs, catering staff, food and beverage attendants, housekeeping staff, sandwich makers and cafe and fast food outlet cooking crew. It is a good way on ensuring that staff meet the food safety training requirements as prescribed by the Food Act 1991.
Unit Descriptor
This unit describes the performance outcomes, skills and knowledge required to apply good hygiene practices within a range of service industry operations. It requires the ability to follow predetermined procedures, identify and control simple hazards and take particular hygiene measures to ensure the non-contamination of food and other items that might put customers, colleagues and self at a health risk.
This unit is one of three hierarchical units describing varying levels of participation in food safety processes:
SITXOHS002A Follow workplace hygiene procedures
SITXFSA001A Implement food safety procedures
SITXFSA002A Develop and implement a food safety program.
Food safety is nationally legislated by the Food Standards Australia New Zealand Act 1991 which provides for the operation of a statutory authority known as Food Standards Australia New Zealand. The Australia New Zealand Food Standards Code (the Code) developed by this authority contains an individual standard for food safety practices. A large component of that standard deals with the health and hygiene of food handlers. This unit of competency complies with the legislative requirements for food safety and hygiene practices as outlined in the Code.
The legislative requirement for a business to comply with the national standard for food safety practices, along with training and certification requirements, differs between state and territory governments.
In some cases food handlers, especially designated food safety supervisors, may be required to formally achieve competence in hygiene practices through a registered training organisation that may use this unit as the basis for their training.
Click here to download the full unit outline (Adobe PDF Format)
Other Unit of Competency Guides
For your convenience, the complete list of current Unit of Competency guides is provided below: