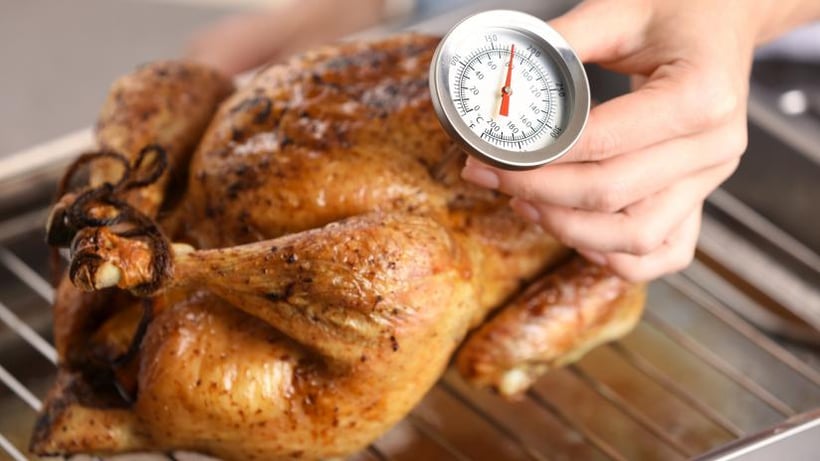 September 9, 2022
Food Safety Supervisor training is industry-specific. When you complete your training you will be awarded a Statement of Attainment containing units of competency relevant to your industry. This series of competency guides is designed to tell you more about the units of competency that you will be awarded.
For a full list of industries and their associated units of competency please see our Food Safety Supervisor Industry Overview.
About FBPFSY1002
FBPFSY1002 is the entry-level unit of competency for food safety training within the Food Processing sector. It includes basic food safety practices such as personal hygiene and conduct, food handling, allergen management, housekeeping and waste disposal and responsibilities where work involves routine manual processes and/or operation of simple automated equipment.
This unit, along with FBPFSY2002, comprises the Food Safety Supervisor qualification for workers in the Food Processing industry and is designed to ensure that trainees can handle food safely; identify, control and report food safety hazards; and comply with personal hygiene standards.
Application of the Unit
This unit supersedes and is equivalent to FBPFSY1001 - Follow work procedures to maintain food safety. Click here to download the full unit outline (Adobe PDF Format).
For your convenience, the complete list of current Unit of Competency guides is provided below: