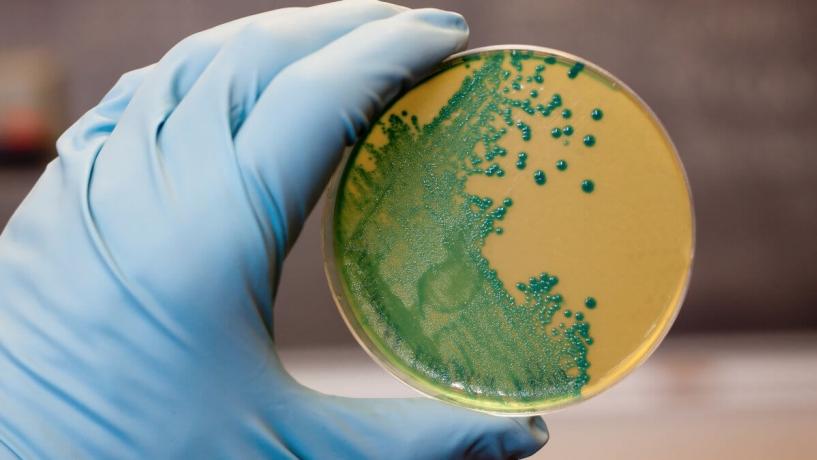 July 30, 2016
Food Safety Supervisor training is industry specific. When you complete your training you will be awarded with a Statement of Attainment containing units of competency relevant to your industry. This series of Unit of Competency guides is designed to tell you more about the units of competency that you will be awarded.
About HLTFSE001
HLTFSE001 is the entry level unit of competency for food safety for those working in the Health & Community sector and is part of the Food Safety Supervisor qualification for this industry. As workers in this sector primarily work with vulnerable persons as defined by the Food Act 1991, it is important that they understand the personal hygiene procedures that must be adhered to on a daily basis.
Maintaining a clean workplace and disposing of food safely are key components of this unit of competency. Moving between areas in the workplace safely is also considered – particularly important for those health workers working in, say, hospitals, childcare centres or aged care facilities.
Unit Descriptor
This unit of competency describes the skills and knowledge required for basic food safety practices including personal hygiene, conduct when working in a food service environment, basic pest control requirements and basic food disposal requirements.
It describes the most basic level of competence required by any person in any industry who directly handles food.
Application of Unit
This unit supports the implementation of national and state food safety legislation and regulations and is based on the national Food Safety Guideline Competency Standards.
Click here to download the full unit outline (Adobe PDF Format)
Other Unit of Competency Guides
For your convenience, the complete list of current Unit of Competency guides is provided below: