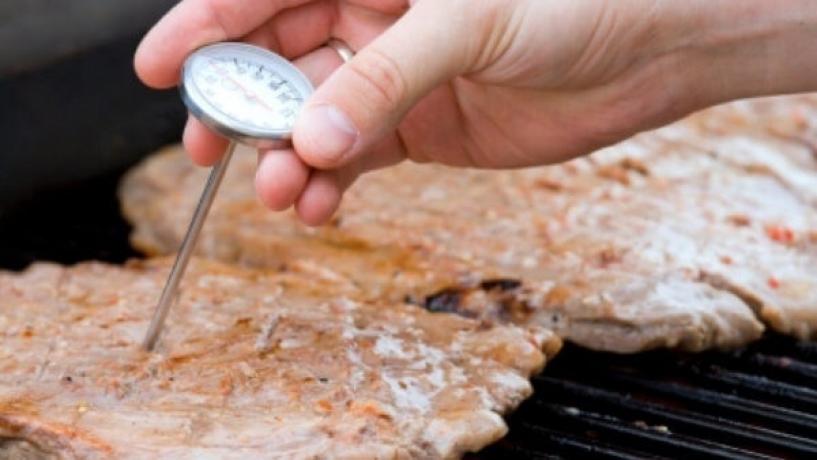 July 30, 2016
Food Safety Supervisor training is industry specific. When you complete your training you will be awarded with a Statement of Attainment containing units of competency relevant to your industry. This series of Unit of Competency guides is designed to tell you more about the units of competency that you will be awarded.
About HLTFSE005
This is the final of the three units of competency that make up the Food Safety Supervisor qualification in the Health & Community Sector. HLTFSE005 is designed to ensure that the trainee can monitor and control food safety hazards as required by the food safety program, identify and report situations which may result in a breach of food safety procedures and take corrective action where necessary to resolve food safety incidents.
A good understanding of the types of hazards (biological, physical and chemical) and the critical limits within which they operate are essential skills that the trainee will develop by studying this unit.
Unit Descriptor
This unit of competency describes the skills and knowledge required to monitor and control food safety hazards and respond to nonconformance as required by the food safety program.
Application of the Unit
This unit of competency supports the implementation of national and state food safety legislation and regulations and is based on the National Food Safety Guideline Competency Standards
Click here to download the full unit outline (Adobe PDF Format)
Other Unit of Competency Guides
For your convenience, the complete list of current Unit of Competency guides is provided below: