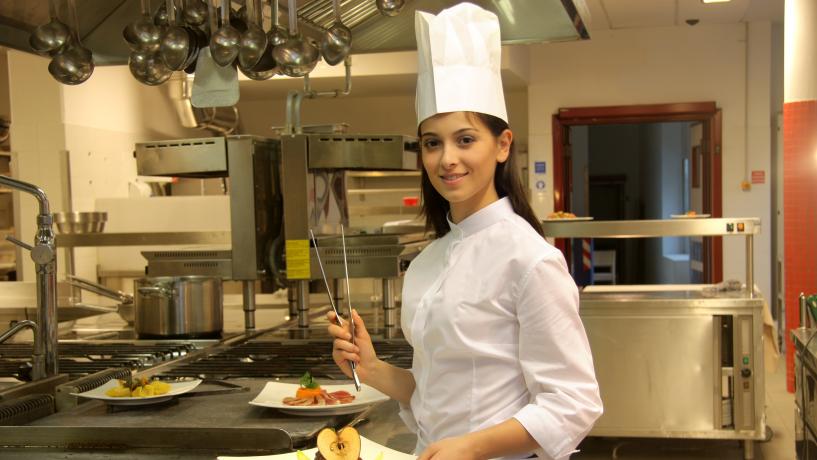 June 30, 2016
This guide will help you choose a course that meets the units of competency set by the Australian Government.
Please use this guide to determine:
What food sector your business falls into;
What course units you need to complete to achieve your desired qualification.
Food Safety Supervisor Course
Food Safety Supervisor (FSS) qualifications in Australia are industry-specific.
AIFS' Food Safety Supervisor course is designed to ensure you graduate with an advanced knowledge of how to carry out FSS duties in your industry. Please ensure you are undertaking the correct training and units of competency for your food industry and location where specified by consulting the table below.
FOOD SECTOR

RELEVANT UNITS OF COMPETENCY

Food Processing

Businesses such as food product manufacturers.

These include flour mills, canneries, packers, wholesale bakers, breweries, manufacturers of pre-prepared meals, and wineries.

FBPFSY1002 - Follow work procedures to maintain food safety

FBPFSY2002 - Apply food safety procedures

Retail

Businesses such as supermarkets, convenience stores, grocers, delicatessens, and retail markets and stalls.

Take away and fast food businesses can be considered either retail or hospitality food businesses.

SIRRFSA001 'Handle food safely in a retail environment'

Hospitality

Businesses such as restaurants, cafes, and hotels.

Take away and fast food businesses can be considered either retail or hospitality food businesses.

SITXFSA005 - Use hygienic practices for food safety

SITXFSA006 - Participate in safe food handling practices

Health and Community

Businesses such as hospitals, childcare centres, nursing homes, hostels, and Meals on Wheels services.

HLTFSE001 'Follow basic food safety practices'

HLTFSE007 'Oversee the day-to-day implementation of food safety in the workplace'

HLTFSE005 'Apply and monitor food safety requirements'

Transport and Distribution

Businesses such as warehouses, bulk food distributors, and water carriers.

SITXFSA005 - Use hygienic practices for food safety

SITXFSA006 - Participate in safe food handling practices