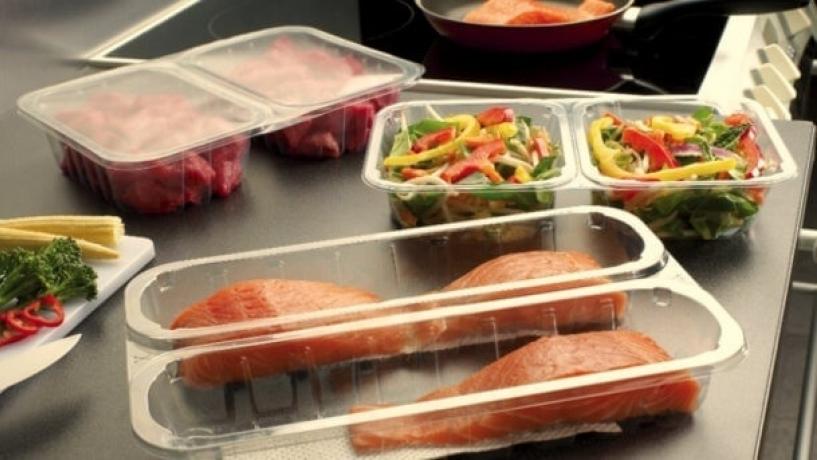 June 30, 2016
This Unit of Competency has been superseded by HLTFSE007: Oversee the day-to-day implementation of food safety in the workplace.
Food Safety Supervisor training is industry specific. When you complete your training you will be awarded a Statement of Attainment containing units of competency relevant to your industry. This series of Unit of Competency guides is designed to tell you more about the units of competency that you will be awarded.
For a full list of industries and their associated units of competency please see our Food Safety Supervisor Industry Overview. Food Safety Supervisor Industry Overview.
About HLTF309C
One of the 3 units of competency required to become a Food Safety Supervisor in the Health & Community sector, HLTFS309C ensures that the trainee is able to follow and adhere to the Food Safety Plan in the workplace. The trainee should be able to implement food safety processes and procedures and take corrective action where required.
Critical skills that the candidate must be able to demonstrate are the ability to apply knowledge of all aspects of the food safety program, meet reporting requirements and undertake food safety hazard identification and management.
Unit Descriptor
This unit of competency describes the skills and knowledge required to supervise the day-to-day implementation of the food safety program across the entire business, process or food handling area.
It also involves supporting others to implement the requirements of the food safety plan.
Application of Unit
This unit of competency supports the implementation of national and state food safety legislation regulations and is based on the national Food Safety Guideline Competency Standards.
Click here to download the full unit outline (Adobe PDF Format)
Other Unit of Competency Guides
For your convenience, the complete list of current Unit of Competency guides is provided below: