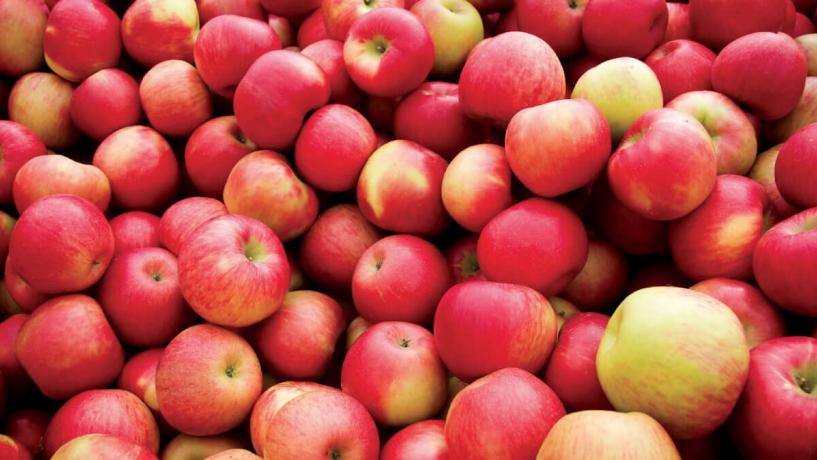 June 30, 2016
This Unit of Competency has been superseded by FBPFSY2001 – Implement the Food Safety Program and Procedures.
Food Safety Supervisor training is industry specific. When you complete your training you will be awarded a Statement of Attainment containing units of competency relevant to your industry. This series of unit of competency guides is designed to tell you more about the units of competency that you will be awarded.
For a full list of industries and their associated units of competency please see our Food Safety Supervisor Industry Overview.
About FDFFS2001A
This unit is one of two required to be a Food Safety Supervisor in the food processing sector. FDFFS2001A takes an in-depth look at what is required to implement a food safety program, and how to identify and correct any possible food safety breaches.
Having completed this unit of competency, the trainee is expected to be able to locate and understand the food safety program, know how to test for and correct any breaches, understand how to dispose of waste and contaminated goods safely, and maintain personal hygiene in a manner appropriate to the workplace. This includes knowing what to do, and what not to do, in the case of illness.
Unit Descriptor
This unit of competency covers the skills and knowledge required to maintain personal hygiene and conduct food handling, housekeeping and waste disposal related to work tasks and responsibilities where work involves the operation of production and/or packaging equipment and processes.
Application of the Unit
This unit is based on an equivalent to the guideline food safety unit GFSMFSRA Apply and monitors food safety requirements. Note that this unit does not apply to the pharmaceutical industry. Refer to FDFPH2001A Apply Good Manufacturing Practice procedures.
Click here to download the full unit outline (Adobe PDF Format)
Other Unit of Competency Guides
For your convenience, the complete list of current Unit of Competency guides is provided below: