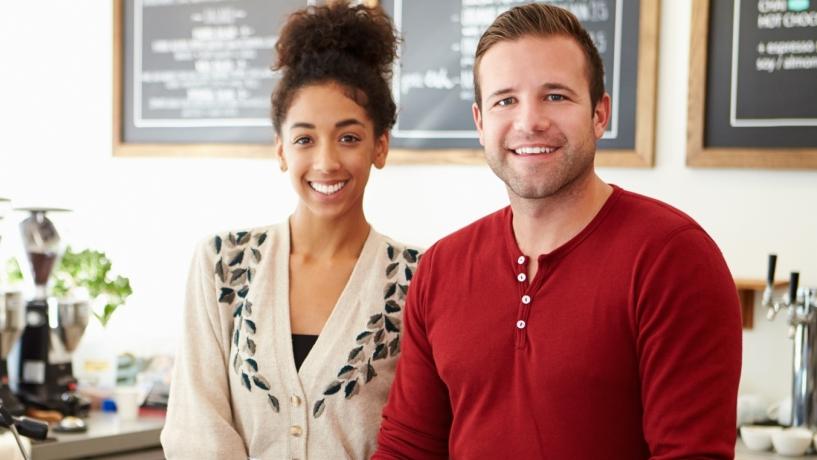 July 1, 2016
Step 1 - Determine If You Need to Register Your Food Business
Different registration and licensing rules and regulations exist depending on your food business' location. Examples of common food businesses that need a food business licence include:
Restaurants
Hotels
Pubs
Cafes
Mobile Food Units
Takeaway food
Community organisations
Charities that handle and serve food
Other types of businesses that may require a food licence include:
Aged care facilities
Child care facilities
Tour operators that prepare snacks for customers
Food processing companies
Step 2 - Determine Your Business Classification
Each Australian State and Territory classifies food businesses differently. To determine your food business classification, you should consult your State or Territory's guidelines. These are listed for your convenience below.
If you are uncertain which industry category your food business falls under, consult our handy guide on determining your food sector.
Step 3 - Contact Your Local Authority
Keeping the above information in mind, you can now register your food business with your local council and arrange to obtain a food business licence.
To determine your local council's process for licensing, visit the Australian Business Licence and Information Service to search for relevant information based on your location and business type.
You will need to provide your local authority with certain information:
Your food business classification
What types of food you will be serving
Who will be receiving your food
Whether or not your food is pre-packaged
Details of your nominated food safety supervisor (review the next step)
You will need to fill out the proper paperwork, pay a fee, and renew your licence annually.
Step 4 - Consider Food Safety
All food businesses must comply with food safety law. First, your State or Territory may require you to hire a Food Safety Supervisor. Second, you may need to develop a Food Safety Program based on HACCP principles.
To learn more about your food safety obligations, consider reading:
Who Is Responsible For The Food Safety Of A Business?
Do All Employees Who Handle Food Need Food Safety Training?
Hire A Food Safety Supervisor
In the following States and Territories, food businesses must have a Food Safety Supervisor on staff and available at all times:
New South Wales
Victoria
Queensland
South Australia
Australian Capital Territory
Your elected Food Safety Supervisor must have proper training and certification before they can work in the position. To help you evaluate your choices regarding Food Safety Supervisors, we have compiled some useful resources:
In consultation with your Food Safety Supervisor, you will need to develop a Food Safety Program based on HACCP principles.
Once you have created your Food Safety Program, you will need to show evidence that your Food Safety Program meets food laws and regulations to your local council. This Food Safety Program can be audited by local government at any time, and you may face fines if your food business does not comply with all food laws and regulations.