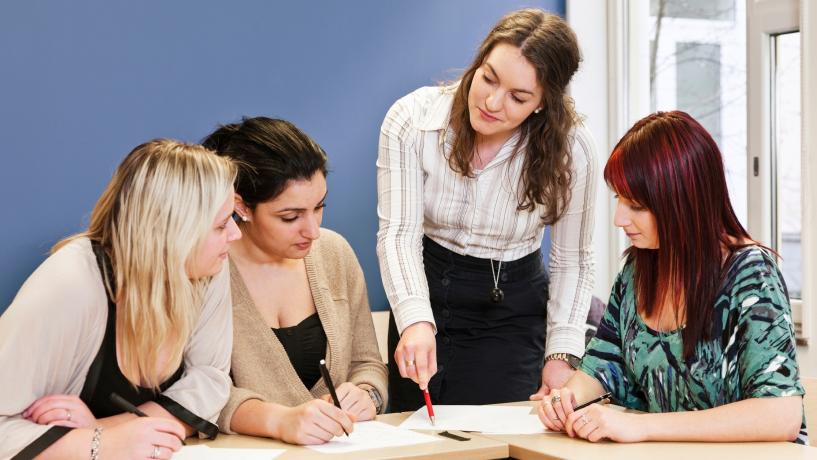 March 30, 2016
how toThis article outlines the steps you need to take to ensure that your food business is covered by a Food Safety Supervisor Statement of Attainment, as legally required in many states and territories in Australia.
Step 1
Select an appropriate person from your food business to undergo training as a Food Safety Supervisor. We suggest that this person is integral to your business, someone of responsibility who is likely to represent the business permanently – either the business owner, executive chef or senior manager.
To learn more about how to select the right person to fulfil this important position, read 'How to Choose A Food Safety Supervisor'
Step 2
Identify which units of competency your Food Safety Supervisor will need to undertake. This is based on three elements:
Step 3
Choose a Food Safety Supervisor course. To select the right course for you, review the advice in our 'Choosing A Quality Food Safety Supervisor Course'
If you choose to complete your training with the Australian Institute of Food Safety, and receive a nationally recognised Statement of Attainment, you will then need to:
Enrol in the course, making sure to select the right qualification for your situation (for example, if you are in NSW, you will need to take the NSW Food Authority approved course)
Create a password
Complete each lesson
Complete each lesson quiz
Submit the Observer Report
Once you have completed all components of assessment and everything has been approved by our team, you should receive notice that you have passed the course and a copy of your Statement of Attainment by email within 2 business days. Your printed Statement of Attainment will arrive in the post shortly after.
Step 4
Once your Food Safety Supervisor receives the Statement of Attainment, display it in your business as evidence for customers and your local council. Handy tip - If you're in NSW or ACT you'll need to refresh this every five years.