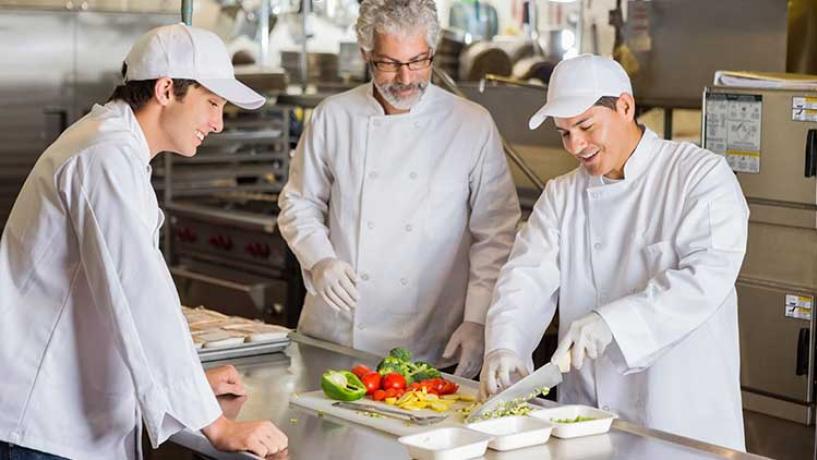 September 30, 2016
Depending on your business size, you may need one or more Food Safety Supervisors.
Why Might I Need Multiple Food Safety Supervisors?
A key legal requirement of a Food Safety Supervisor is that they are reasonably available at all times to:
Dispense food safety advice
Monitor and prevent hazards in the workplace
Supervise food handling staff
Deal with food safety emergencies and unexpected health inspections
While this does not mean the Food Safety Supervisor needs to be at the business 24/7, the Food Safety Supervisor should be contactable for all hours of business operation.
Small Business With One Store
If you are a sole trader with one store, your best course of action is to either:
Take the Food Safety Supervisor course yourself, or
Entrust the training to a shift supervisor or senior staff member who meets the requirements listed here.
Your Food Safety Supervisor Statement of Attainment must be displayed in-store as evidence for a visiting Environmental Health Officer (EHO).
Two To Four Stores
If you are a small business with two to four stores, you must have one or more Food Safety Supervisors at each store to oversee food safety.
Splitting shifts between two staff trained as Food Safety Supervisors provide the most flexibility. As with small businesses and chain stores, food businesses must have evidence of Food Safety Supervisor training on the premises to prove your business is operating within legal boundaries.
Franchise or Chain Stores
Larger businesses that employ many staff, operate longer hours, or have multiple food preparation areas, such as franchises or chain stores, may choose to nominate several people for Food Safety Supervisor training to flexibly cover shift work, annual leave, and surprise disruptions to work routine.
Remember, each store should have a Food Safety Supervisor Statement of Attainment on-site. This will ensure your food business is legally accountable at all times.