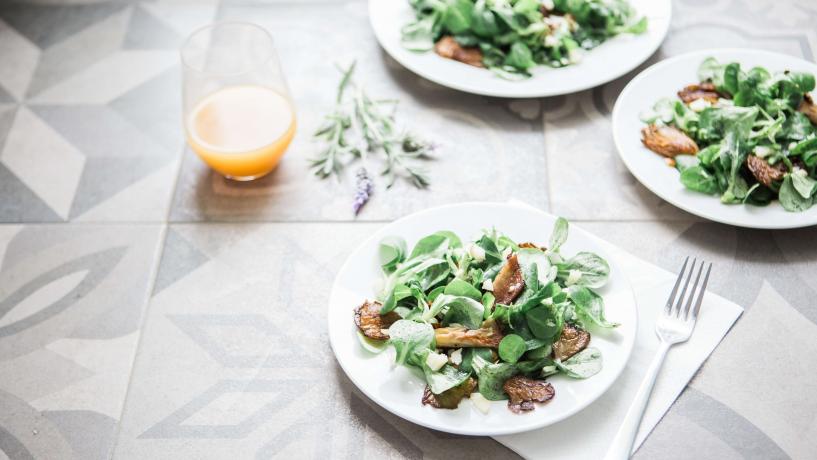 June 29, 2016
A Food Safety Supervisor course is quite different from a Food Handling course.
Food Handler Course
A Food Handling course, such as the AIFS Food Handler course is designed to give a basic to intermediate level of competency in food safety. This course prepares you to work in a commercial kitchen.
Food Safety Supervisor Course
The Food Safety Supervisor course is the highest tier of training we offer at the Australian Institute of Food Safety. It is designed to meet the legal requirements for a Food Safety Supervisor set by the Australian Government.
This nationally-accredited course qualifies you to:
Oversee a Food Safety Program
Build a Food Safety Plan in alignment with Australian law, with customised solutions for your business
Direct and train staff in food safety
Prepare the business for a food safety emergency
Supervise all aspects of food safety in a business at a managerial level.
Many Australian food businesses must employ at least one person qualified as a Food Safety Supervisor to meet legal requirements in their state or territory.
Please read 'Does My Business Need A Food Safety Supervisor?' to check whether your food business falls into this category.