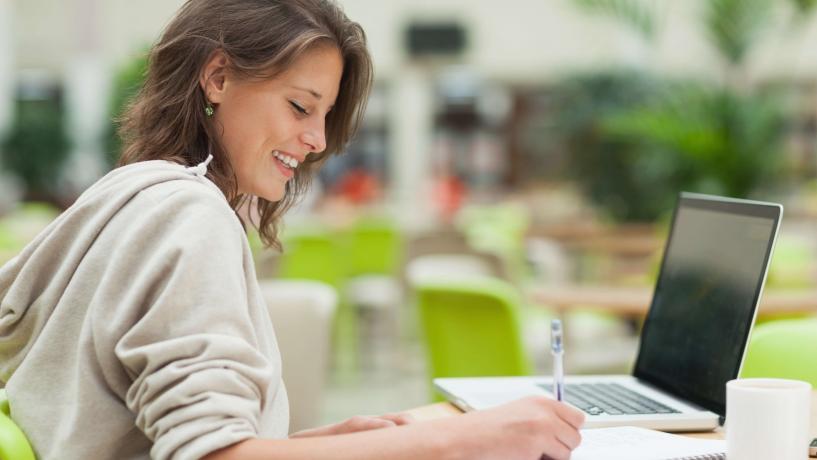 March 29, 2016
In order to become a Food Safety Supervisor, it's essential that you complete the proper training. A business's Food Safety Supervisor provides a level of direct on-site management for food safety practices and correct handling procedures.
These professionals are required to undergo training capable of providing the expertise and experience relevant to licensable food businesses across Australia.
Each food business is assigned to a food industry sector - either hospitality, retail, health and community, food processing or transport and distribution. These sectors outline the minimum units of competency that must be completed in order to work as a Food Safety Supervisor. For more information on these training requirements, and to see some examples of different businesses that fall under each, you can check out our helpful article.
Once you know which units of competency you need to complete, you can enrol in a nationally recognised Food Safety Supervisor course - please note that if you're in NSW, you need to enrol in a NSW specific course. This training will make you capable of recognising and reducing the risk of food handling hazards, and give you the ability to supervise others who are handling food. You will also be able to give directions and supervision regarding food safety practices, and act as a point of contact for the local government.
At the completion of this course, you will be issued a Statement of Attainment with the units of competency for your food industry. This needs to be presented to your food authority and then kept on the premises, as proof of you having completed the course.