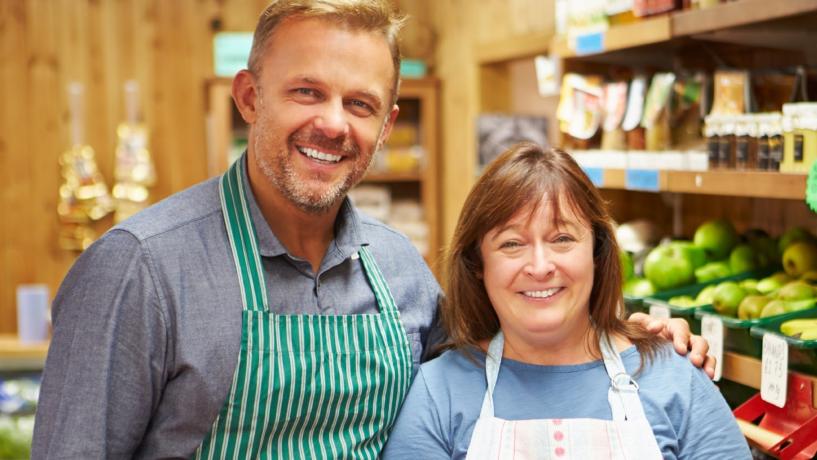 June 30, 2016
Local governments across Australia require most businesses to successfully obtain a food licence, issued specifically for the area in which they operate. Licensable food businesses include those which manufacture food, sell unpackaged food, or sell meals at least twelve days a year.
Crucially, it is an offense for any food business recognised as "licensable" to continue carrying out food-related activities without a current licence. Companies found doing this could be subject to penalties of as much as $110,000.
Applying for a Licence
In order to apply for a food licence, companies must complete an application form which will then be directed to the local government for the place where the food business will operate. On average, most food licences are issued annually, meaning that they will expire and need to be renewed every year.
When filling out the licence form, make sure that all relevant sections are completed, and that the form is signed before being submitted to the council with the correct fee. Typically, new premises, or businesses in the process of renovation, will be asked to submit specifications for future food locations, prior to the application being processed. Once the application has been properly submitted, the council will be responsible for analysing the information and determining whether a licence should be given.
If you are considering starting a food business in Australia, here is more information about food classifications, food licences and food safety requirements.
Resources:
http://www.cairns.qld.gov.au/__data/assets/pdf_file/0020/7283/Food-Licensing-Package.pdf