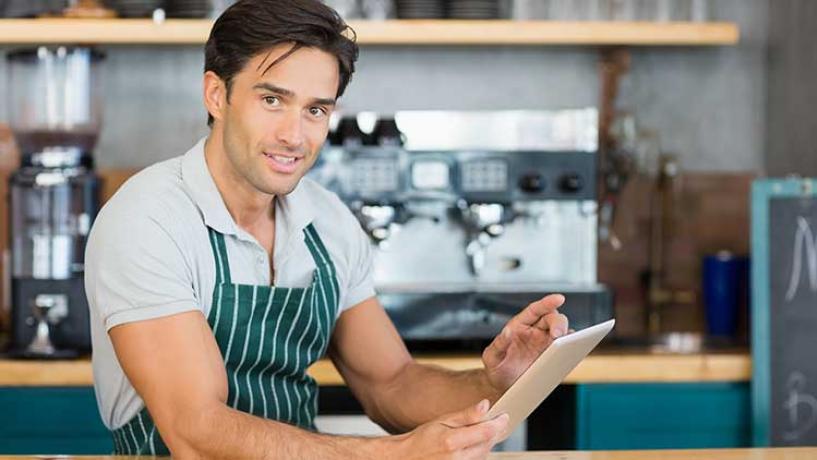 June 28, 2016
Licences can be issued to the people responsible for handling food within a food-industry business. These licences permit that person to handle food at suitable premises.
Importantly, no licensable food business within Australia can continue to operate without a current licence.
What Do You Need to Provide
An application for a food business licence must include the completed application form, as well as the initial application fee. Furthermore, it should include two copies of the following plans:
A site plan showing site location, car parking, waste storage, and toilet facilities
A detailed floor plan, equipment, fittings and fixtures
Sectional elevations indicating the height of equipment, fixtures, benches, and structures
Hydraulic plans that have been approved, or are waiting to be approved
Mechanical exhaust plans for ventilation
Plans for transport vehicles
If your initial application for a food business licence is rejected, then you will be given reasons for this refusal in writing. It will then be up to you and your company to address the issues that have been pointed out and re-submit the application for further consideration. The site may then be subject to a final assessment or inspection to ensure that the premises are designed according to the provided and approved plans.
Click here for more information on how to start a food business in Australia.