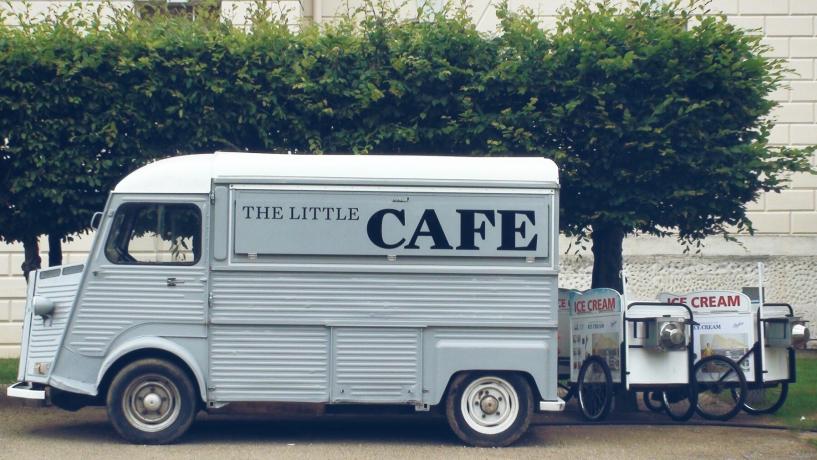 July 1, 2016
When it comes to starting or purchasing a food business in Queensland, one of the best information resources, to begin with, is your local council. This is because it's your local council that handles a business's food safety regulation - including food business registration and licensing, health inspections, consumer complaints and local food safety rating systems. By first contacting your local council, you'll get the most accurate information regarding the specific requirements of your food business.
The food safety requirements of food businesses in Queensland are assessed on a case-by-case basis. This means that if you don't get the right information for your food business at the start, you could make a mistake early on that costs thousands to fix.
Please note that if you are considering running a food van, although it is technically a mobile business and could be moving around to different regions, it would still need to be licenced with a local council.
Food Business Licensing
According to the QDH, "the local government will assess the suitability of the premises, the applicant's compliance history and the applicant's level of skills and knowledge in providing safe food when deciding if a licence should be issued."
The Brisbane City Council has developed a food business process roadmap to help provide people with a user-friendly resource on how to start a food business. While each council will likely have their own individual licence application process, this is a good indication of the general process involved.
For more information on how an application for a food business is assessed, you can refer to the QDH's Local Government assessment of applications for a licence under the Food Act 2006.
Operating a food business involves meeting various requirements to keep your customers safe. Here is more information about the steps you need to take to get started.