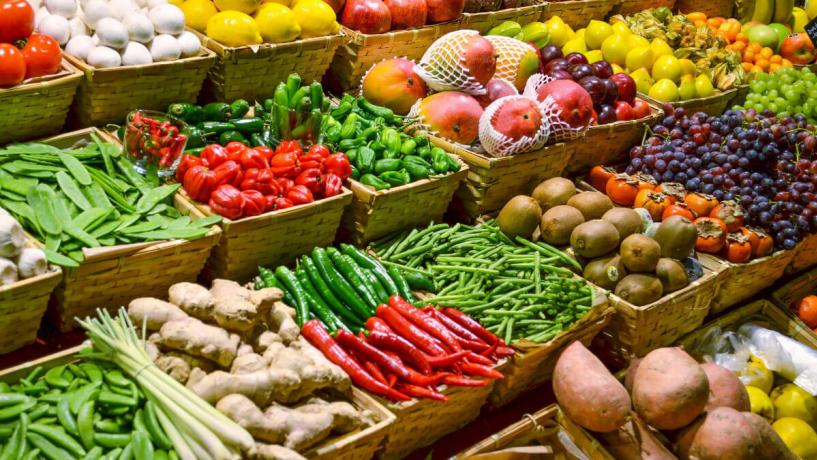 March 24, 2020
In response to the Australian government's call for food businesses to help stop the spread of the coronavirus, many food businesses in Australia and across the globe are closing their doors temporarily. This can be a very difficult and stressful time for many in the food industry but if managed properly, can be done fairly easily and minimising costs.
One of the main factors that food business managers need to consider before they close their doors is what to do with food they currently have in stock in order to minimise their losses and food waste. Below are some simple steps that can be followed when determining what to do with leftover food.
Fresh produce
If you're given warning about an upcoming closure, try to use as much fresh produce as possible before closing the doors. Set up a 'specials' menu geared around the produce that won't keep or can't be re-used.

For the remainder you must consider what can be frozen, dried or canned. Determine if you can use the produce to make stocks and sauces that will keep for a few months until you're ready to re-open.

If you still have fresh produce left over, consider putting together care packs for your employees who will be facing tough times in the coming months or donating food to a local charity or community centre.
Prepared / cooked / ready-to-eat / thawed foods
Food that is already prepared, cooked or thawed, or that is ready-to-eat cannot be kept for later. Try to sell as much as possible before closing the doors and giving the rest to employees or charities.

Everything that is not used must be discarded and not re-used as the food safety risk is too high.
Refrigerated or frozen foods
Conduct an audit to check the expiry date on refrigerated and frozen foods. Discard or donate anything that will expire during the closure period.

For all other items, ensure they are:
stored in packaging that will protect them from pathogens
labelled
stored appropriately (e.g. higher risk items on lower shelves)
Then implement a plan to check the temperature regularly (ideally daily) during the closure period. There are a number of online solutions that can help with this by sharing the refrigerator and freezer temperatures to an app on your mobile device.
Dry goods
Similarly to refrigerated or frozen foods, dry goods should have their expiry dates checked, and be donated or discarded if they're likely to go out of date during the closure period.

All remaining dry goods should be stored in packaging that will keep the food fresh and free from pathogens or pests. Store these items in a clean, cool, pest-proof storeroom, and if possible check regularly during the closure period.
Whether a business is closing due to a pandemic or renovations, it's always important to minimise the amount of food waste which ensures the highest food safety standards.
If you are considering starting a food business in Australia, here is what you need to know about food classifications, food licences and food safety requirements.