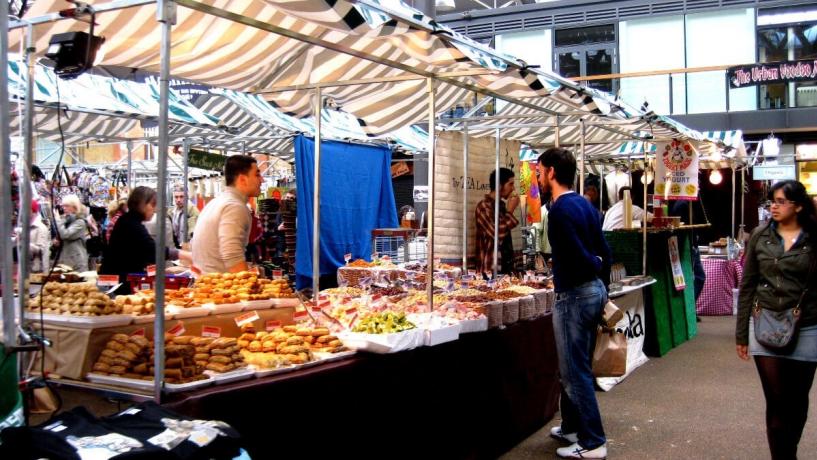 June 29, 2016
If the Food Safety Supervisor is absent, your food business must still deliver high standards of food safety to safeguard the health and goodwill of customers.
The below guide is designed to help you if your Food Safety Supervisor is unavailable due to:
Taking leave
Being ill
Not having a current shift
Leaving the food business
1. Hire More Than One Food Safety Supervisor
Whenever your business does not have a Food Safety Supervisor present, it is more exposed to food safety hazards that can trigger a crisis. For this reason, it's helpful to have at least two employees trained as Food Safety Supervisors.
Having multiple Food Safety Supervisors can help you organise your employees' time and split shifts so your business always has a proactive food safety strategy in place to manage an emergency, complaint, or hazard.
2. Share Knowledge
Encourage your Food Safety Supervisor to share their food safety knowledge with staff through:
Specific training to help employees meet the food safety needs of their job (for example, teaching all wait staff the relevant skills and knowledge required to manage food safety risks and improve customer service)
Displaying food safety signage and posters in key locations (for instance, a chart with steps for hygienic hand-washing above a hand washing basin)
Organising kitchen workspaces to make safe food handling easier, with signage and posters to provide extra guidance
Preparing an easy-to-follow guide (officially called a documented mechanism) for staff to use
Your Food Safety Supervisor should always be contactable, even if they are not physically present at the business.
3. Act Quickly If You Need to Appoint A Different Food Safety Supervisor
If your Food Safety Supervisor is permanently leaving your food business, you must appoint a replacement within 30 days.
Your business may be fined by the local council if you cannot provide evidence that you either:
Have a current Food Safety Supervisor;
Have taken reasonable steps to replace the Food Safety Supervisor within the allotted changeover time.
If your employees need food safety training, the AIFS' Food Safety Supervisor course could be an option.