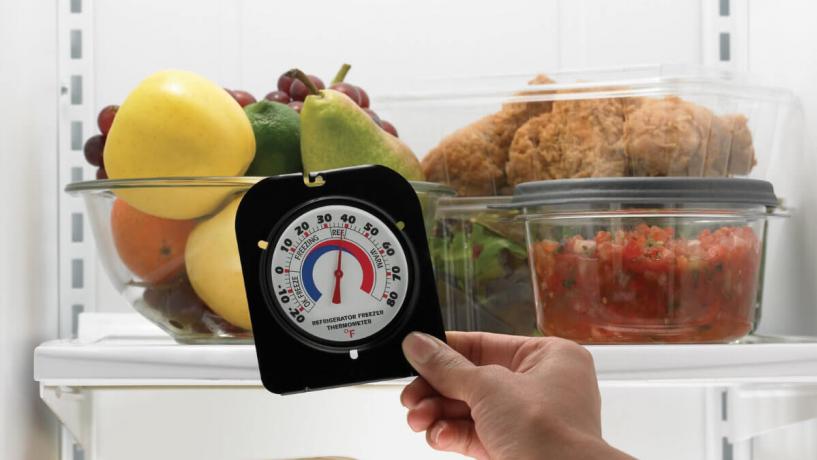 April 11, 2013
Unfortunately, there have been past incidents of food risk that reached other countries simply because of a lack of communication.
In the past, food dangers have not always been noted in time to avoid other countries and citizens becoming ill.
The International Center of Excellence that covers food risk communication was designed specifically to open up the lines of communication between various governments all across the world. With this new change, food risks can more easily be conveyed in order to avoid more health concerns worldwide.
The Knowledge Base
One of the positive benefits of this International Center of Excellence and Food Risk Communications is an established body of knowledge. This vast library that is available through the website includes details on food risks that have been found throughout the world. This gives any food safety body the chance to become more educated on concerns found in other countries. The knowledge base is available at no charge for anyone who wishes to learn more.
The Partners
This center for excellence for food risk and communications has begun a partnership program with food safety entities throughout the world. Some of these partners include the following:
Health Canada
The National Center for the Food Protection and Defense
USDA
China Center: Food Risk Assessment Program
Canadian Food Inspection Agency
FDA
Food Standards of Australia and New Zealand
The Food and Information Council
UM FDA
Inter-American Group of Cooperative Agriculture
Each of these partnerships is designed to provide better lines of communication. Whenever a food risk has been pinpointed, bulletins go out to all partners so that the councils can take steps to protect consumers in their respective countries.
As you can see, FSANZ is a partner, and that means the consumers of Australia can rest assured that any food risk recognized in other parts of the world will be identified and properly handled in both Australia and New Zealand.
In the past, lack of communication has led to dangers for consumers. A food risk identified in one country was not necessarily noticed in other countries. The International Center for Excellence in Food Risk Communications is continually seeking ways to avoid this problem. As the foundation continues to make partnerships throughout the world, more food entities within country governments will be better educated. Additionally, the group provides an extensive knowledge database available to consumers and government groups alike. This allows anyone to understand food risks more clearly.