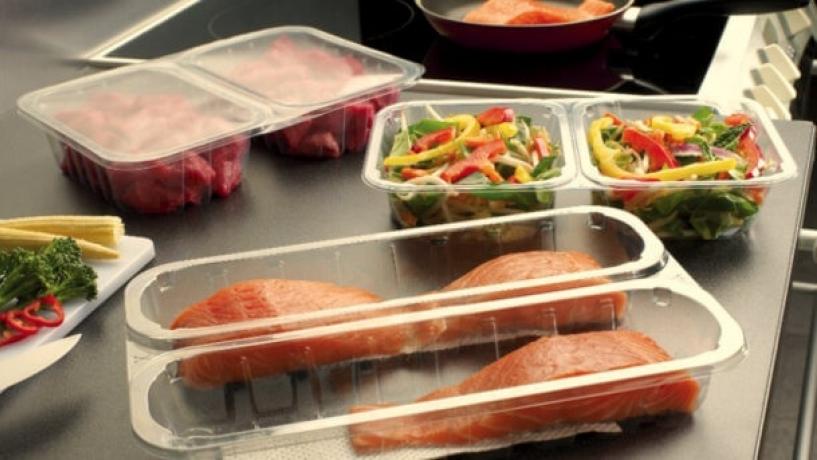 August 20, 2019
Food Safety refers to handling, preparing and storing food in a way to best reduce the risk of individuals becoming sick from foodborne illnesses.
Food safety is a global concern that covers a variety of different areas of everyday life.
The principles of food safety aim to prevent food from becoming contaminated and causing food poisoning. This is achieved through a variety of different avenues, some of which are:
Properly cleaning and sanitising all surfaces, equipment and utensils
Maintaining a high level of personal hygiene, especially hand-washing
Storing, chilling and heating food correctly with regards to temperature, environment and equipment
Implementing effective pest control
Comprehending food allergies, food poisoning and food intolerance
Regardless of why you are handling food, whether as part of your job or cooking at home, it is essential to always apply the proper food safety principles. Any number of potential food hazards exist in a food handling environment, many of which carry with them serious consequences.
According to the latest OzFoodNet annual report, Monitoring the Incidence and Cause of Diseases Potentially Transmitted by Food in Australia, 5.4 million cases of foodborne illness occur annually in Australia, many of which are preventable. The cost of these illnesses is estimated at a staggering AUD $1.2 billion.
When referring to food safety in Australian food businesses, the ownership is placed solely on the business itself. It must ensure that all food handled and prepared in the business is safe to eat. In order to help the food business fulfil this obligation, most are required to employ a trained Food Safety Supervisor.
For those who wish to gain a basic understanding of everyday food safety, typically so they can handle food safely in a commercial environment, there is the Food Handler course. The AIFS Food Handler course is a great way for anyone to obtain a fundamental understanding of food safety principles and how to apply them.
If you're looking to gain more advanced knowledge of food safety, as well as the legislation that applies to Australian food businesses, you will want to enrol in a nationally recognised Food Safety Supervisor course.