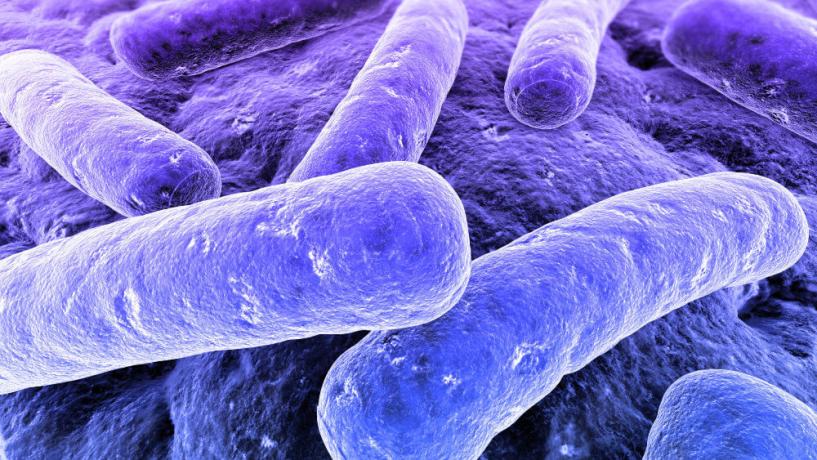 January 4, 2013
Despite being a relatively rare form of bacterial poisoning, just about everyone is familiar with the term "botulism".
But what is botulism exactly and what can you do to make sure it doesn't get up close and personal with you or your loved ones?
Botulism is a potentially fatal condition that is caused by a bacterium called Clostridium botulinum. It is actually commonly and naturally found in a variety of sediments, dirt, and soils all over the world. However, if it gets into cuts or abrasions on the body or finds its way into the foods we eat, it can cause serious issues including progressive weakness.
Types of Botulism
There are three basic types of botulism people can contract. The most common form is intestinal botulism. Very young children are in the highest risk group for this type, but adults can get it as well. It is caused by consuming food – especially honey in particular – or dirt that contains the bacterium that causes botulism.
Food borne botulism is contracted by consuming toxins the botulism bacterium produces when it is allowed to contaminate food. The human intestine absorbs these toxins and a very severe type of poisoning results that is often fatal.
Wound botulism occurs when the bacterium enters the body through a cut or abrasion in the skin.
Symptoms of Botulism
Symptoms of botulism can vary from person to person, but they include flu-like problems like nausea, dry mouth, vomiting, vision problems, breathing difficulties, weakness, trouble speaking, and trouble swallowing. Paralysis can also be a symptom in severe cases.
If you suspect that you or a loved one may have been exposed to botulism, it's important to obtain medical assistance as soon as possible. Assistance with breathing or intravenous fluids may be needed. An antitoxin will also need to be administered.