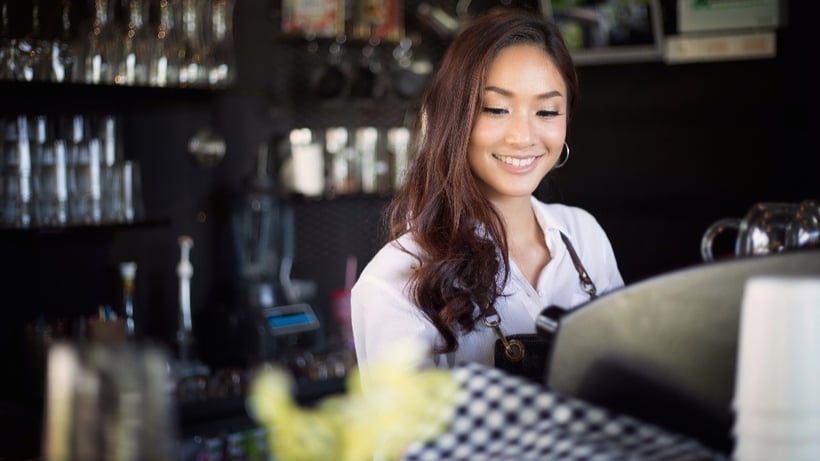 June 14, 2022
The Australian Institute of Food Safety provides a comprehensive course on Responsible Service of Alcohol. This course covers all the topics alcohol servers need to know to comply with national standards and all state and territory legislation.
By the time you're certified, you'll have a good grasp of these topics:
Social Impacts of Alcohol Consumption
Understanding the societal effects of alcohol, focusing on its impact on families, communities, and individual health.
Discussing public health initiatives aimed at reducing alcohol-related harm.
Your Role and Responsibilities as a Responsible Alcohol Server
Strategies for building a reputation for safe service within your establishment.
Importance of continuous learning and updating your knowledge on responsible service laws.
How Alcohol Impacts the Body
A biological examination of the ways alcohol affects human body systems.
Discussion on long-term health risks associated with excessive alcohol consumption.
Blood Alcohol Concentration (BAC) and Influencing Factors
An overview of BAC and factors that affect it, such as weight, age, and food intake.
Case studies to demonstrate real-world scenarios involving BAC levels.
Standard Drink Calculations
Guidelines for what constitutes a standard drink in Australia
Practical questions to help learners identify the number of standard drinks in a mixed drink or non-standard container.
Signs of Intoxication
Identification of behavioural and physical signs of intoxication.
A breakdown of the seven stages of intoxication, with examples of customer behaviour at each stage.
Procedures for documenting incidents of intoxication for legal protection.
High-Risk Customer Groups
Techniques for identifying and managing high-risk customer groups.
Introduction to the Duty of Care concepts and their relevance to alcohol service.
Strategies for minimising harm resulting from alcohol consumption.
Myths Around Sobering Up
Debunking common myths about methods for sobering up.
Explaining what actually works and is scientifically proven.
State and Territory Alcohol Laws
An outline of the different alcohol laws across Australian states and territories.
Tips for keeping up-to-date with changing regulations.
Agencies Enforcing Alcohol Laws
Information about the government and police agencies responsible for enforcing alcohol regulations.
How alcohol marketing is regulated in Australia.
Insights into the penalties and fines that can be incurred for violations.
ID Checking Tips and Tricks
Techniques for effectively checking customer identification to ensure compliance with legal age requirements.
Insight into what documents are considered valid in each state and territory.
Stopping Service to Intoxicated Customers
Strategies for responsibly ceasing alcohol service to intoxicated customers while minimising confrontation.
Legal considerations and documentation procedures when service is halted.
How to Get Your Customer Home Safely
Tips on ensuring customers don't drink and drive.
Coordination with local transportation services to assist customers.
Ready to become an expert in serving alcohol responsibly? The Australian Institute of Food Safety's RSA course offers flexibility, expert guidance and a wealth of information. You can complete the course online at your own pace, making it convenient for anyone's schedule.
Don't miss this opportunity to enrich your career while ensuring public safety. Enrol today and start mastering the art and science of responsible alcohol service.