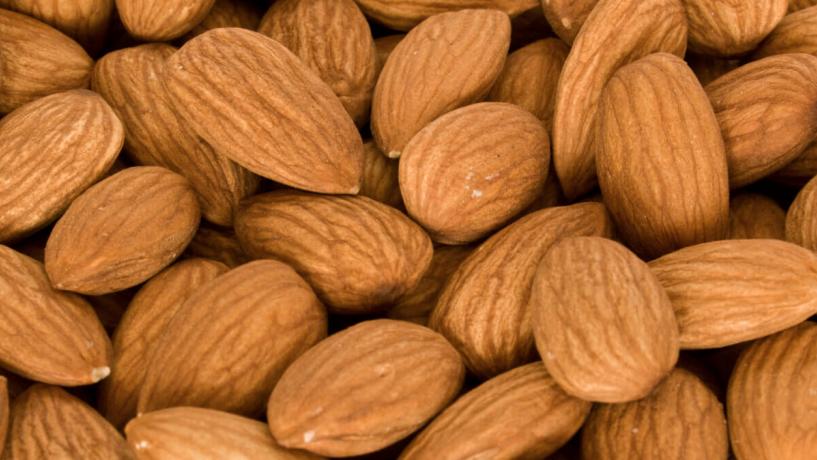 November 20, 2012
In recent news, there have been twenty-seven cases of salmonella poisoning across six different territories and states that have been identified as linked to batches of raw almonds contaminated with the bacterium.
All of these cases are either confirmed as related beyond the shadow of any doubt or strongly suspected to be related.
The almonds in question have at this point triggered two raw almond product recalls so far. One of these is a locally based product in Southeast Queensland by Flannerys and the other is a product put out by Woolworths and recalled on a full-scale national basis. The products are called Flannerys Own Almonds and Woolworths Almond Kernels respectively.
All consumers have been advised to go through their pantries and dispose of any almonds included in the recall. To be on the safe side, citizens have further been advised to dispose of any and all almonds that come from unknown origins to avoid any slim possibility of contamination.
The recalls only involve raw almonds. Any almonds that are roasted, blanched, or processed in any way are not affected by either of the recalls and are considered completely safe to eat. If you are unsure whether or not a batch of almonds is raw, you can tell by the brown skin remaining on the outside of the almond. Any almonds with a brown skin labelled as "roasted" are, however, fine to consume and not infected by the salmonella bacterium.
Signs of salmonella infection can include fever, abdominal cramping, diarrhea, and other flu-like symptoms. A typical salmonella infection will last for 4-7 days with most people recovering fully within about a week's time. Nevertheless, those who have compromised immune system issues for any reason, elderly citizens, and children can be more seriously affected. If you suspect you may be ill due to raw almond consumption, visit your family physician for care immediately