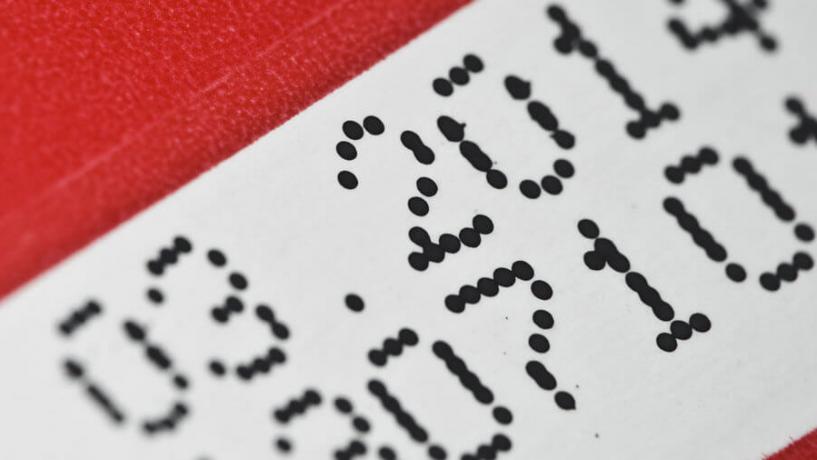 December 28, 2012
By now, you're no doubt familiar with the "use by" and "best by" dates stamped on the packaging of the foods you buy.
These dates come alongside all foods and are there to give you a decent idea of how long you can expect the food to remain at optimal quality for consumption.
The Difference Between the Two
"Best by" dates normally come attached to foods that have a shelf life of two years or less. It's not necessarily unsafe to consume foods like these after that date, but you can expect the food to be beginning to lose quality by then. It may also not be as nutritious.
"Use by" dates are usually seen in conjunction with highly perishable items that are actually dangerous to consume past a certain age for health reasons. For instance, ready-to-eat meals or perishable dairy products will often have "use by" dates.
Many people often wonder how closely they need to adhere to these dates. Some think that food needs to be thrown out right on the date specified. However, in actuality food manufacturers actually err well on the side of caution when it comes to those dates.
Foods that have "use by" dates should be consumed quickly (before or very, very soon after the date) for health and quality reasons. However, most foods are going to be perfectly tasty and nutritious for quite some time after a "best by" date. As long as "best by" foods look and smell fine, they're safe to eat.
Use Common Sense
Even with dates to use as guidelines, it's important to use common sense in regards to the foods you eat. It's certainly possible for foods to go bad before the dates stamped on their packaging, especially if anything untoward has happened to the packaging. Never eat food that came in packaging that looks damaged or compromised in any way.