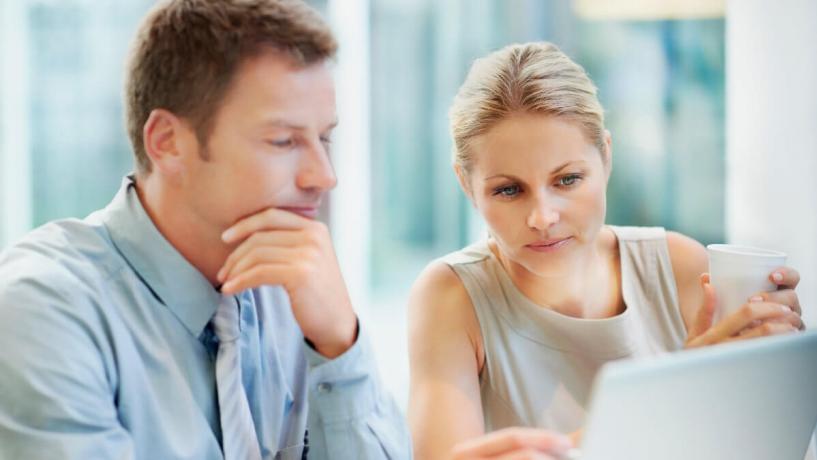 August 3, 2016
At AIFS, education is integral to understanding food safety and working towards the prevention of foodborne illness. For that reason, we like to keep ourselves up to date with food safety information from across the globe every day - even on social media.

Here are our top 9 food safety social media accounts.

9. Doug Powell a.k.a. Barf Blog (USA)
Doug Powell is a former professor of food safety and the publisher of barfblog.com. While he is serious about food safety, Doug shows the lighter side of common food handling errors we all make.

8. Food Safety Information Council (AUS)
The Food Safety Information Council breaks down consumer-targeted food safety messaging to ensure that Australians are getting the right information about what they eat. The council is also a major contributor to National Food Safety Week.

7. New South Wales Food Authority (AUS)
From paddock to plate, the NSW Food Authority is responsible for monitoring the food supply chain in NSW. Their Facebook page is constantly updated with relevant food safety information and Australian food product recalls.

6. Food Standards Agency (UK)
The UK Food Standards Agency use their expertise and influence to inform consumers about the food they buy. The page encourages people to find the truth about where food comes from and what's in it.

5. US Food Safety (USA)
US Food Safety is America's go-to for food recalls, food safety alerts and safe food handling practices. They even include useful information about pet food.

4. Food Safety Magazine (USA)
With an emphasis on science, Food Safety Magazine is a bimonthly publication that addresses solutions for food safety and quality assurance for food professionals worldwide. As well as the magazine, the website and twitter page are loaded with interesting food safety information.

3. Canadian Food Safety Inspection (CAN)
As well as providing useful food safety information, the Canadian Food Inspection Agency aims to minimize risks to the natural environment. In an effort to preserve the world around them the CFIA protects the environment from invasive animal and plant diseases.

2. Australian Institute of Food Safety (AUS)
The Australian Institute of Food Safety is Australia's leading provider of food safety training. Our Facebook, Twitter and website pages are all constantly updated with the latest information on food safety for Australian workers and consumers.

1. USDA Food Safety (USA)
The Food Safety Inspection Service educates its readers about the importance of safe food handling in preventing foodborne illness. With over 700,000 followers it is a highly trusted and useful source of food safety information.