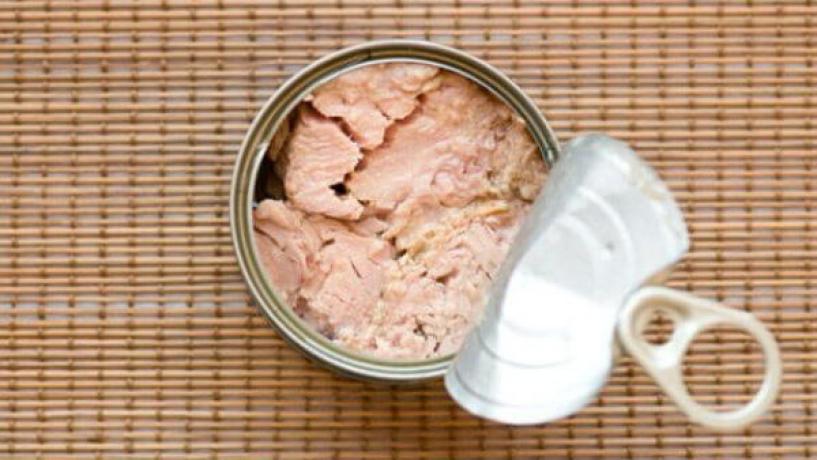 June 12, 2013
We are all concerned about food safety. But how would you feel if you opened a tin of seafood and saw glass shards inside?
Well, some people have been reporting seeing such items to Food Standards Australia New Zealand. This is a case of mistaken identity. While this is not a very common event, it is worth being aware of what and why this is happening in our tinned seafood products.
In general, everyone should be a sharp-eyed, observant food consumer. Foreign objects do periodically end up where they do not belong. While it may be unlikely, glass might be found inside tinned seafood. For that reason, suspicion thereof should always be taken seriously.
'Struvite' is Only Natural
A more likely occurrence, however, is that the "glass" people may complain about will actually be 'struvite', a crystallised compound of magnesium ammonium phosphate. The substance, rather than being harmful, is mostly beneficial. 'Struvite' occurs naturally in the bodies of humans, cats and dogs.
The formation of these crystals sometimes leads to urinary problems and complications such as kidney stones. Fish also contains this compound and crystallises into the colourless, flavourless, and glass-like substance during the sterilising and canning process.
Appreciating 'Struvite' Crystals
While 'struvite' is digestible and harmless, at first sight it would cause concern to most consumers. 'Struvite' was first documented in 1845. Having first been seen in medieval sewer systems and they were named after geologist/geographer Heinrich Gottfried von Struve who discovered them. In fact, 'struvite' is an important inexpensive, easy-to-produce fertilizer; it is sometimes used in developing countries, where conventional fertilizers may not be available.
Rest Assured
It is a rare thing to find these crystals in a canned seafood product, in fact you are more likely to find them occurring in your own body or your pets. They are harmless if consumed.