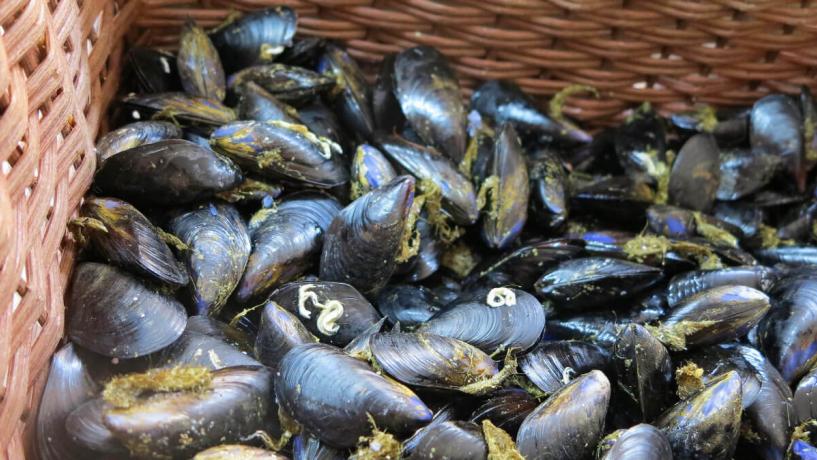 January 8, 2013
There have been some recent recalls on mussels throughout Australia.
Any time there is a recall on a food item, consumers will want to know why there has been a recall, any associated dangers, and whether or not they have those foods in their own refrigerator.
Reason for the Recall
To begin with, the reason for the recall is a natural danger. It is called paralytic shellfish toxin, and it is a natural form of algae. The reason for this recall is that these algae were found in large amounts on the mussels grown and harvested off the coast of Tasmania. The company that has issued the recall is Spring Bay Seafood.
What Products are Recalled Specifically?
Spring Bay Seafood has released a recall on a few forms of their Live Blue Mussels line, including the following:
1 Kg and 500 Mg vacuum sealed bags
1 Kg and 2 Kg net bags
500 g packets of Coles brand packed in white wine cream sauce
The important thing to remember would be the recall dates. For the Spring Bay products, the dates would be used by 22 October 2012 and 10 November 2012. For the Coles products, the date would be 12 November 2012. Any products with these dates would be a part of the recall and do not need to be consumed.
The Danger
Thankfully, no one has fallen ill yet, but the symptoms of the condition appear in about half an hour after eating, and they include:
Vomiting
Diarrhoea
Abdominal Pain
Tingling in the Mouth
Tingling in the Extremities.
The people most susceptible would be children, the elderly, and those with weakened immune systems.
In order to keep the family safe, it is always a good idea to keep up to date on food safety recalls. You can find out more about food safety recalls here.