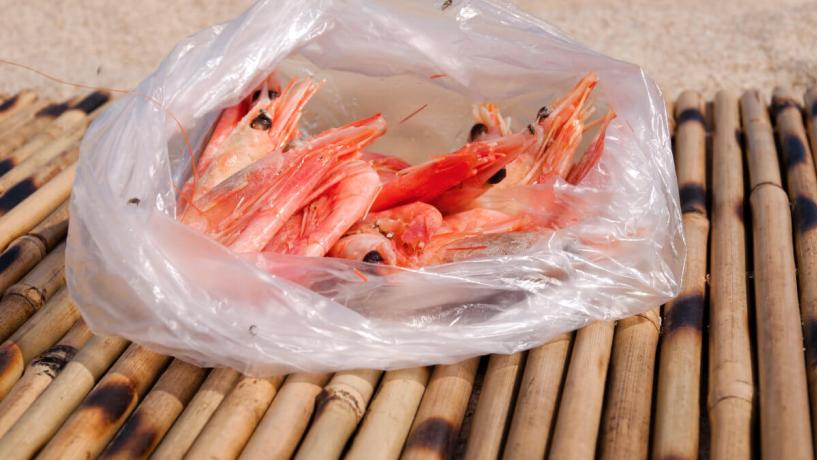 December 6, 2012
Although buying seafood can present something of a challenge to people who aren't used to it, it becomes a simple process when you know what to look for and how to avoid danger.
Health experts and food safety professionals recommend keeping the following directives in mind in order to keep you and yours safe from harm.
Smell
Make sure you evaluate the smell of the seafood before buying. Many people wrongly think that seafood is supposed to smell fishy and unpleasant, but this is actually a commonly believed myth. In actuality, if seafood smells fishy or unpleasant, it's not as fresh as you might otherwise believe. Fresh seafood shouldn't come attached to any strong odour at all.
Texture
Texture is also incredibly important when choosing seafood options from your local fishmonger or seafood shop. Pay special attention to the eyes and the gills. Eyes should be clear, not discoloured. Gills should appear supple and firm. Flesh should be firm as well. Don't buy fish that feels mushy to the touch.
Look
Also take a good long look at the overall appearance of your seafood. Scales should be nice and tight while fish with skins should appear shiny and fresh. Do not buy fish that looks dull, old, or spotty at all. Any sort of discolouration at all is a clear sign that the fish is not as fresh as it should be and that it's not a good buy.
Storage
Once you find seafood that meets your standards, it's important to observe proper storage techniques. Always keep it chilled as well as possible until you can place it in your fridge. Always store fresh or raw seafood separately from other foods of all kinds and be sure to consume it within a couple of days of purchase to ensure optimal freshness.