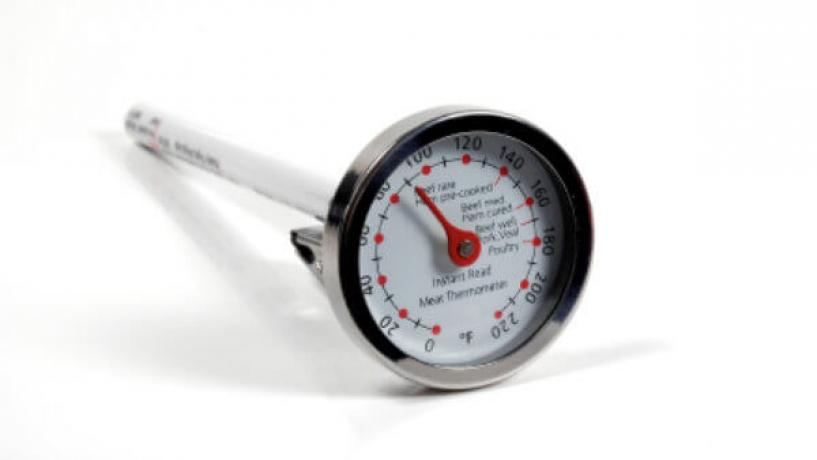 December 5, 2012
We're living in a day and age when people are more safety conscious and health conscious than ever before, especially in regards to concerns like food safety.
However, there are nevertheless quite a few common myths and misconceptions still floating around out there.
Common Myths and Misconceptions
Let's take a closer look at what experts say the myths are and uncover the truths we should replace them with.
Seafood is a high-risk food.
Many people wrongly believe that seafood is more likely to be off or iffy in nature than other foods. However, this is actually not the truth. In actuality, seafood has the same chances of being bad or contaminated as any other food. Of course any seafood left out to breed bacteria will not be safe to eat. However, that is true of any food.
Starchy foods are OK to eat if left out.
Actually, this is a huge misconception that people need to educate themselves in regards to. If rice, potatoes, or pasta are left out long enough to reach the infamous "danger zone" as far as temperature (5-60 degrees Celsius), they're just as likely to give you food poisoning as anything that contains meat, eggs, or dairy. Reheating the food will not destroy the toxins either, so it's important to observe proper safety practices.
Mouldy cheese is safe to eat.
While most of us know to throw out bread or meat if we see signs of mould, many people wrongly believe that it's OK to eat cheese that's grown mould as long as the mould portion is cut away. Actually, mould spores can penetrate more deeply than many realise. Unless you're talking about a cheese variety where mould is part of the mix naturally – like blue cheese or gorgonzola – cheese that's grown mould should be chucked out instead of consumed.