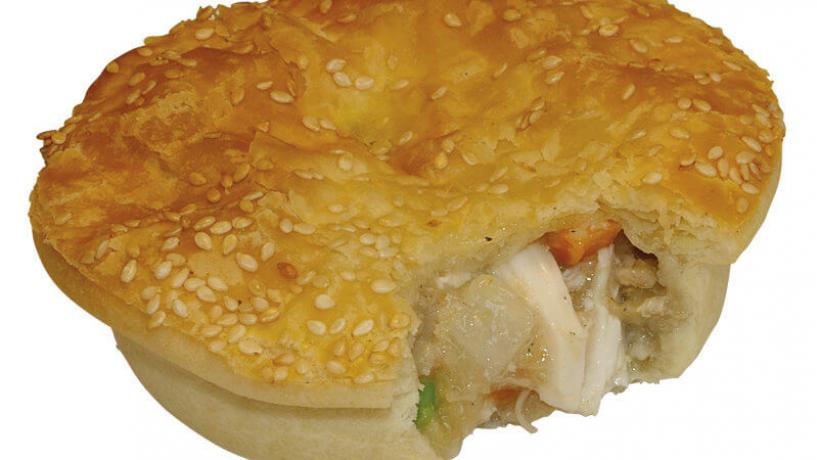 January 4, 2013
We're living in a day and age when people are busier than ever before. That said, there never seem to be enough hours in a day to get everything done.
For many people this means looking for more convenient ways to get through mealtimes.
Canned foods, prepared foods, ready-to-eat meals, and frozen foods are now staples that people are turning to for solutions in a pinch when they don't have the time or energy to prepare fresh food from scratch. However, these foods still come attached to safety guidelines that need to be followed.
Canned Foods
When buying canned foods, it's important to take the time to select cans that are in good condition. Never purchase cans that are bulging, dented, or that look compromised in any way. Once you get cans home, they should be stored someplace cool and dry, such as a pantry.
Frozen Foods
When selecting frozen vegetable packets or frozen heat-and-eat meals, pick from the back of the freezer case. These items are far less likely to have been left out of the freezer case by a previous customer at one point and then replaced. Take care to keep the foods you buy in their frozen state until you're ready to use them.
Prepared Foods
When purchasing prepared or ready-to-eat foods such as deli meats, dried meats, or ready to eat meals, it's important to understand that the items you buy really need to be consumed within 3-4 days of purchase. Cured hanging meats like salami or pepperoni should not be purchased if the wrapping is torn or otherwise looks compromised.
Pre-prepped food from the salad bar or hot case shouldn't be purchased if you see any evidence at all that the items haven't been stored at the proper temperature for keeping bacteria at bay. These foods should always be thoroughly reheated and eaten the day you buy them.