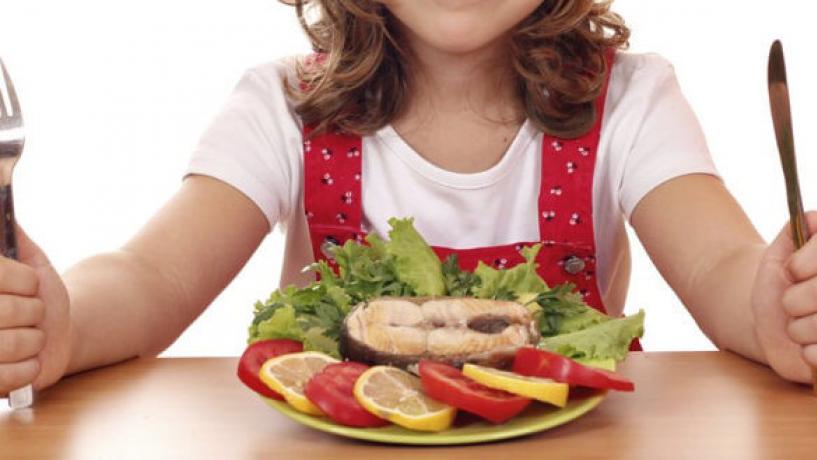 December 19, 2012
Fish is universally considered to be a wonderful addition to any diet by doctors and nutritionists alike. It's an especially great source of nourishment for the developing young bodies and minds of children.
Fish is a good, solid source of Vitamin D, iodine, protein, and omega-3 fatty acids – all essentials in the development of a healthy muscle structure, a strong circulatory system, and a healthy nervous system.
However, it's important to realise that some types of fish can contain traces of other more toxic elements that should definitely be limited in any diet, but especially the diets of children. Mercury is an excellent example.
When consumed in only trace amounts, mercury is not harmful. However, if mercury levels are allowed to build, they can cause problems. If a pregnant woman consumes too much mercury, for example, it can harm the growing nervous system of her unborn baby. Children's diets should also be monitored to ensure mercury levels are kept low.
Fish With High Mercury Levels
Some fish can contain higher levels of mercury than others. The ones that tend to contain more are fish that tend to live long lives over which their accumulated mercury levels can rise. These include swordfish, catfish, perch, shark, and marlin. It is recommended that pregnant women and children refrain from eating fish like these altogether.
Other types of fish should be limited to 2-3 servings per week as far as your child's diet goes. A proper serving size for a very young child is about 75g. Once children are older than 6, serving sizes can be augmented to 150 grams per week. This is also the serving size adults should be sticking to. In regards to the long-lived fish mentioned above, limit consumption to one serving per week instead.