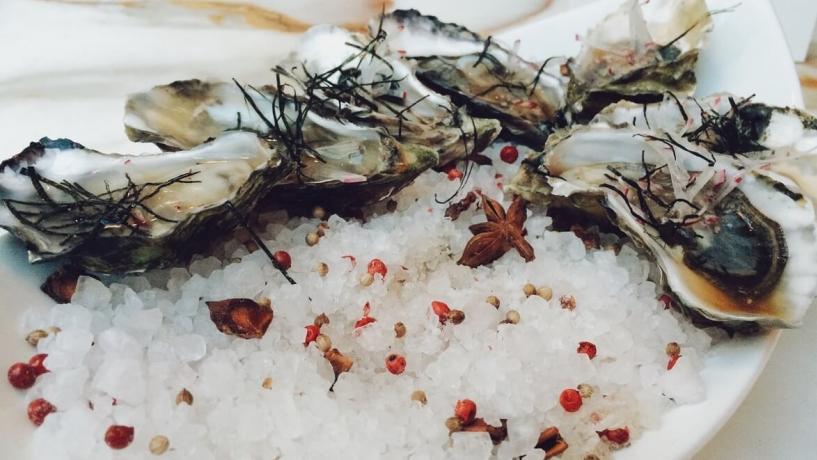 December 19, 2012
Christmas is just around the corner and, like many Aussies, the team at AIFS will be enjoying some beautiful fresh seafood with a cold drink over the next few weeks.
Raw oysters are considered a delicacy in many parts of the world and in regards to many cultures. However, it's important to understand that consumption of raw oysters can lead to serious illness if care isn't taken to make wise decisions.
The most common bacterium that causes food-borne illness associated with consumption of raw oysters is Vibrio vulnificus. Infection caused by this organism can be incredibly life-threatening. This is especially the case if the person who has become infected suffers from liver disease, a weakened immune system, or diabetes.
Common Myths Associated With Raw Oysters
Raw oyster consumption comes alongside many myths and misconceptions that some people simply haven't figured out aren't true. These include thinking that hot sauce will kill any bacteria present in the oyster when only prolonged exposure to heat and the proper cooking procedure can do that. Another common misconception is that consuming raw oysters alongside quantities of alcohol will help you avoid infection should bacteria be present.
Still, other people are convinced that only oysters that come from polluted waters can cause food poisoning. In actuality, Vibrio vulnificus infection has nothing to do with pollution and everything to do with the type of waters in which oysters grow, live, and thrive.
Safe Ways to Eat Oysters
In truth, there is not a guaranteed safe way to consume raw oysters. As is the case with other seafood options, it's important that oysters undergo a full cooking or commercial freezing process in order to ensure the killing of harmful, disease-causing bacteria.
It is especially important that elderly, young children, and pregnant women not consume raw oysters under any circumstances. These individuals are at an especially high risk of developing complications due to food poisoning, so it's better to be safe than sorry.