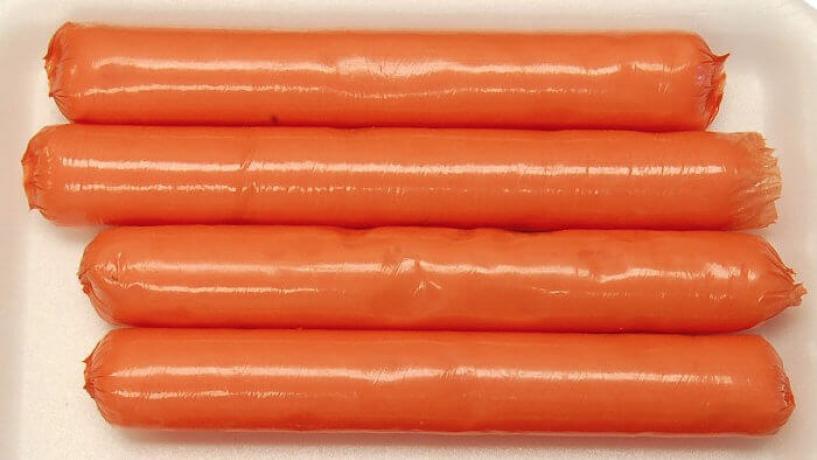 December 8, 2012
Hot dogs – also known as frankfurters and cooked sausages – are a favourite food in many countries, especially during the warmer spring and summer months.
However, it's important not to let the fun and festivities distract you from key concerns like food safety. Even the ubiquitous hot dog can dish up a nasty dose of food poisoning if you're not careful.
In practice, the same food safety guidelines you've learned to observe in regards to other foods are also applicable to hot dogs despite the fact that they are a precooked food. Once hot dogs are prepared – on the grill or otherwise – it's important to keep them hot until it's time to serve them. When cooking outdoors, they can be set next to the grill rack. Indoors, they can be covered and placed in the oven in a low-temperature setting.
Many people wonder if hot dogs are safe to eat directly from the package. Providing they've been properly handled and kept cold prior to consumption, they are safe to consume without reheating. However, people who fall into high-risk health categories should refrain from eating unprepared hot dogs. These people include those with chronic illnesses – especially those affecting the immune system – elderly individuals, young children (5 and under), and pregnant women.
To make sure your hot dogs remain safe to eat, it's important to observe all the same measures you would with other foods. Keep them cold on the way home from the grocery stores and refrigerate them immediately. If a given package of hot dogs includes an expiration date, be sure to adhere to it. Hot dogs leftover from barbecues can be refrigerated or frozen providing this is done within two hours of heating.