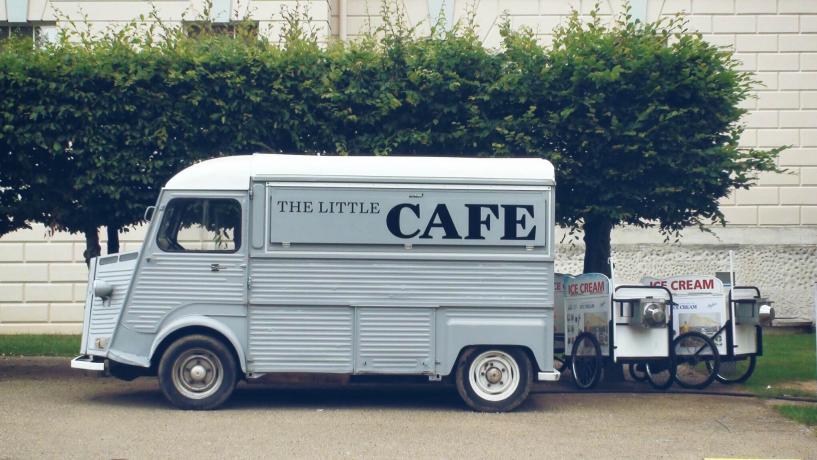 June 29, 2016
An authorised Environmental Health Officer is tasked with ensuring that all food businesses meet their legislative obligations and that all food products sold and consumed are correctly labelled and safe to eat.
To perform these duties, officers will visit food businesses to:
Investigate allegations of foodborne illness (otherwise known as food poisoning)
Inspect or audit a food business' food safety practices
Investigate complaints about labelling and product misinformation
Educate and provide businesses with advice on correctly following food safety law and food standards
Give advice on how to develop and improve food safety systems in compliance with food production and labelling requirements
Monitor compliance with or investigate breaches of food safety legislation
Commence enforcement action through improvement notices, prohibition orders, penalty notices or prosecutions
Powers of an Authorised Officer
An Environmental Health Officer can:
Enter and investigate any food business premises in NSW to ascertain whether an offence has been or is being committed under the Food Safety Act or Regulation
Conduct interviews with staff as part of the food safety investigation
Gather information, examine and take or copy any food safety records or documents, and retain them for a reasonable time as deemed necessary
Take photographs, films or audio or visual recordings of the premises for official record-keeping
Take measurements, and make sketches or any other type of record
Examine food intended for sale, equipment, labelling and advertising materials
Take samples of food, water, soil or anything that is part of the business' environment to determine whether the environment poses a food safety risk
Stop and detain any vehicle used for storage and transport of food
Seize and retain food, vehicles, equipment, packaging, labelling or advertising material that is evidence of an offence under the Act
Issue notices requiring owners and operators to fix noncompliance with the Food Safety Act and Regulation
Issue notices prohibiting food production and sale continuing until the breach is fixed
Issue notices for on-the-spot fines for breaches of the legislation
If during an investigation, an officer identifies a breach of the Food Safety Act, the officer will gather evidence of the:
Breach, including its nature and seriousness
Steps were taken by the food business to ensure that they meet their obligations under the Food Safety Act
Inspections
The purpose of a food safety inspection is to protect the public from food-borne illness and other health risks that can happen when food is not handled safely.
It's important to remember that a visit from your local Health Inspector doesn't have to be stressful. With the right training and food handling procedures in place, passing a food safety inspection in Australia can be a positive experience and a great way to identify ways for your business to improve.
Find out more about how to pass a food safety inspection in Australia.