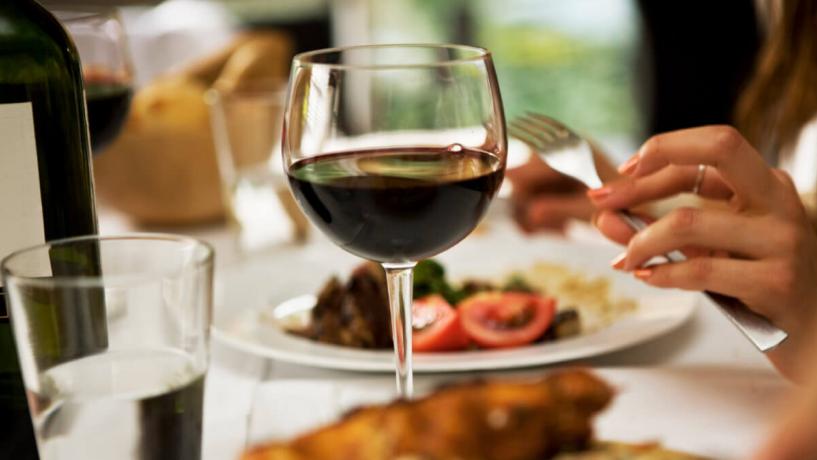 December 21, 2012
The holidays are coming up and that's something to be excited about for sure. After all, the holidays are the times we celebrate another year well lived in the company of family, friends, and loved ones.
However, with the holidays comes a whole new list of food safety concerns, as no holiday get-together would really be complete without a comprehensive list of delicious options to enjoy with those you care about most.
The Danger of Double Dipping
It would be hard for many people to imagine a holiday party without the dips. Whether you prefer creamy options served with raw vegetables, savoury hummus with pita chips, salsa with tortilla chips, or chocolate fondue with sweet fruits, the appeal of a good dip can't be denied. However, it's important to make sure people aren't double-dipping and spreading bacteria.
Watch Your Potlucks
Many people like to serve their holiday meals potluck style, especially if they're throwing a huge bash for a large number of people. Potlucks are a convenient and fun way to offer lots of different options. However, it's important to make sure that no one dish sits out too long at your event in order to prevent the growth of dangerous bacteria. Set a timer to make sure nothing stays out longer than two hours.
Handle Leftovers Safely
One of the best things about the holidays is all the amazing leftovers you get to enjoy over the next couple of days. Make sure yours stay safe and delicious by seeing to it that food is never left out for more than two hours before refrigerating. Be sure to reheat leftovers thoroughly and take extra special care when microwaving. Use a lid to help food heat more evenly and to avoid cold spots that may allow bacteria to breed.