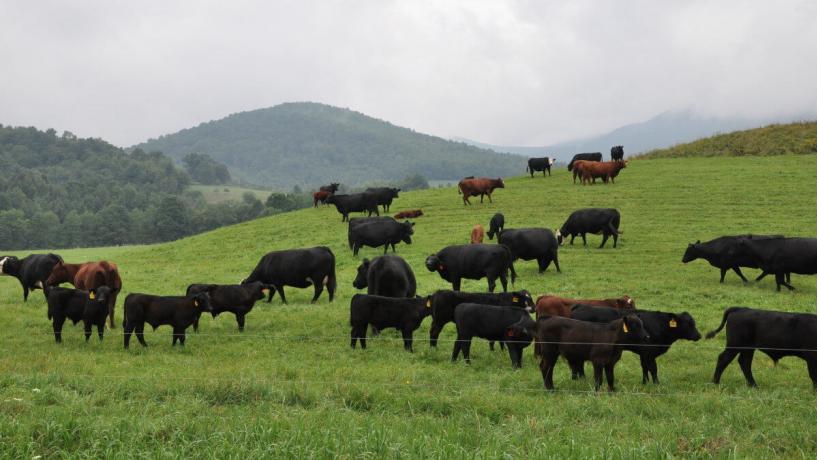 November 5, 2016
You might think that food safety is the concern of those that cook, serve and sell food only, but what about those that rear the food?

Cattle, sheep and goat producers in Australia will soon be tested on their knowledge of on-farm food safety.
What Farms Need to Do
For the first time, red meat producers will need to pass a mandatory online assessment in order to renew their Livestock Production Assurance (LPA) accreditation.
"The Livestock Production Assurance program is an industry system that underpins the integrity of our product," said LPA Advisory Committee Chair, Kevin Roberts.
"This is a significant strengthening of the commitment that reinforces our promise that Australian red meat is safe to eat," he continued.
The changes, which come into force in January 2017, will require producers to renew their LPA accreditation every three years via the new online assessment.
What Happens If They Don't
If producers fail to renew their accreditation via the online assessment within the specified timeframe, their LPA accreditation will lapse.
If this happens, producers will no longer be able to use an LPA National Vendor Declaration (LPA NVD), which is used each time livestock are bought, sold or moved off a property, significantly impacting their access to markets.
How Can They Prepare for the Assessment
An online learning tool has been developed to help producers improve their knowledge of on-farm food safety practices and the five elements of the LPA program: assessing risks; treating animals safely and responsibly; managing pasture and fodder treatments; preparing animals for dispatch; documenting livestock transactions and movements.
What It Means for Everyone Else
Australian Institute of Food Safety Executive Director, Stuart Hilditch, commented on the changes:
"This is great news for the food safety industry in Australia, as it shows consumers that knowledge of health and hygiene when it comes to their food is taken extremely seriously from farm right through to fork."
For further information on all aspects of Australia's red meat integrity system, visit the Integrity Hub online.