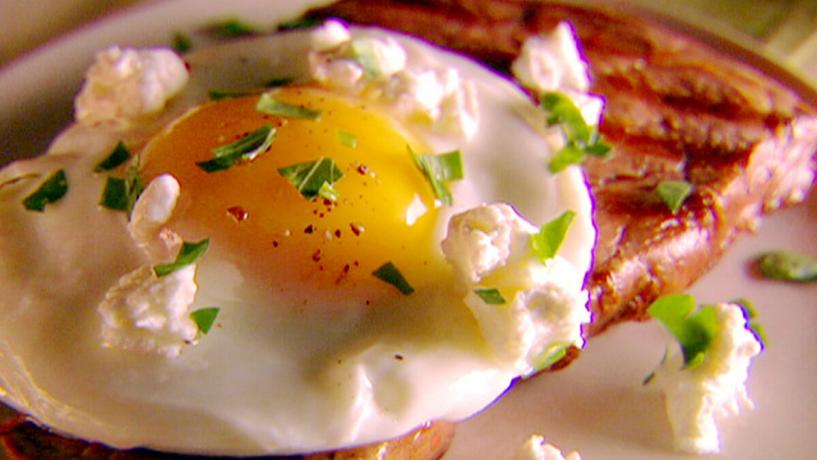 December 18, 2012
It goes without saying that eggs are a food that we need to be careful of when it comes to food safety.
If eggs aren't stored and prepared properly, they can result in serious food-borne illness as a result of salmonella infection. For that reason, many families today have learned to be careful when it comes to handling eggs.
However, how can you be sure you're staying safe in regards to the eggs you consume when eating out, especially if any egg recalls or warnings are currently in effect? Keep the following tips in mind to make sure you and your loved ones stay safe when enjoying your eggs in restaurant or deli settings.
Know Your Foods
When it comes to foods that may contain raw or undercooked eggs, it's better to err on the side of caution and avoid them altogether. You can begin by learning which commonly served foods typically contain eggs that aren't fully cooked. Sauces and spreads like hollandaise and mayonnaise are excellent examples, as is Caesar salad dressing.
Many desserts also contain either raw or potentially undercooked egg. They include tiramisu, meringue pies, ice cream, and any soufflés or mousses that are served cold instead of hot.
Some ethnic dishes – especially many associated with Asian cuisine – can also contain undercooked eggs. When in doubt, ask your waiter about dishes on the menu that may contain them.
Check Eggs Before Eating
Before you consume the eggs you order, check to make sure they're cooked through. Scrambles shouldn't contain any runniness. Eggs cooked in other ways – baked, fried, boiled, and so forth – should also be firm, both in regards to the whites and the yolks.
Don't eat egg dishes at buffets, as there's no way of knowing how long they've been sitting out.