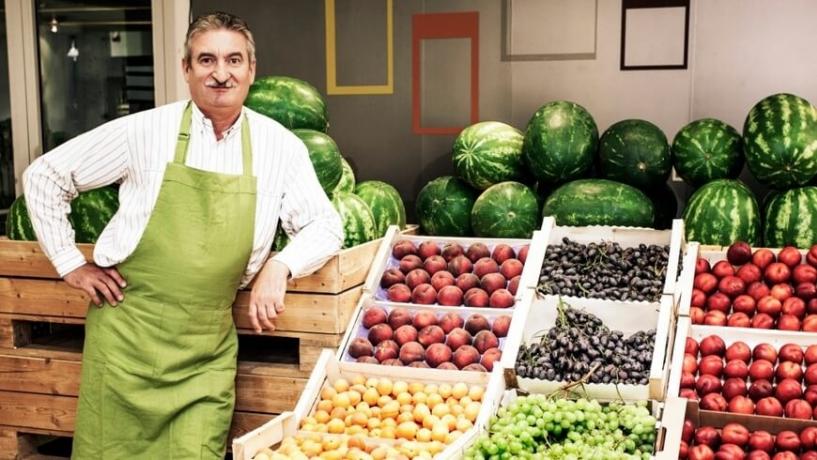 June 30, 2016
As the official food regulatory agency in New South Wales, the NSW Food Authority is the premier information provider on food safety and regulation for the food industry, local governments, and consumers in NSW.
The NSW Food Authority was created to:
Regulate and monitor food safety across NSW from primary production to processing, wholesale, and retail
Administer and enforce national and State food legislation, including the Food Act 2003
Develop a regulatory framework for the NSW food industry
Regulate key industry sectors through food safety schemes in the Food Regulation 2010
Apply the Food Standards Australia New Zealand Food Standards Code
How Does NSW Food Authority Protect The Community?
To protect the community, the NSW Food Authority:
Shares information on food safety
Provides information on food labelling
Educates consumers on food safety, including safe food handling practices
Administers the Food Standards Code
Audits and verifies statutory food safety requirements
Empowers consumers to make informed choices about the food they eat and handle food safely
How Does NSW Food Authority Engage With Food Businesses?
The NSW Food Authority engages with food businesses in NSW in many ways. These include:
Licensing NSW food businesses
Recording notification of NSW food businesses
Conducting risk-based surveillance of all food industry sectors
Auditing and inspecting food business operations to improve compliance with food regulations
Inspecting vehicles and equipment used for the handling or transportation of food
Penalising non-compliance with food safety law
Providing the food industry with access to appropriate, effective information on food safety, labelling and standards
Enforcing food labelling laws
Managing food safety incidents and emergencies such as food poisoning outbreaks
Benchmarking and verifying NSW food industry performance
Ensuring that food workers are safe, skilled and accountable, working in alignment with food safety laws
How Does NSW Food Authority Fit With The Government?
The NSW Food Authority is a part of the Primary Industries ministerial portfolio and acts as a Statutory authority within the NSW Department of Trade and Investment.
What Are NSW Food Authority's Aims and Objectives?
The NSW Food Authority aims to:
Ensure the safety and integrity of the food supply chain in NSW
Be actively involved in applications and proposals to amend the Food Standards Code
Establish food safety schemes for higher-risk foods and businesses through a process of risk analysis
Educate consumers by providing information on safe food handling practices and assistance in understanding food labels
Lead the way on national policy initiatives such as the disclosure of nutrition information in fast food outlets