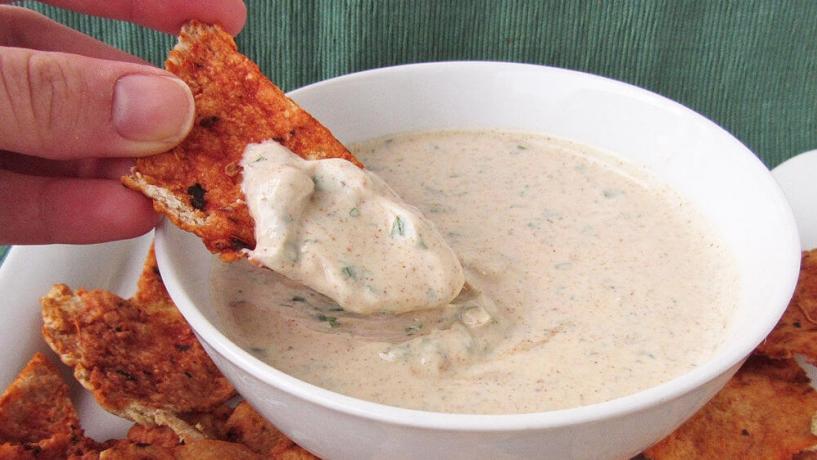 December 14, 2012
The holidays will be here before you know it. That being the case, it's time to start thinking seriously again about food safety and how you can go about keeping yourself healthy throughout the season. With temperatures rising this time of year, it's of the utmost importance that food be stored, transported, and handled appropriately.
However, being in a variety of social situations can expose us to health risks as well. For instance, take the typical party foods served at most holiday get-togethers such as dips. We've all heard that double-dipping is unsanitary and something to be avoided at all costs… but is it really that bad? Studies conducted in recent years help us shine a brighter light on the matter.
Food scientists at Clemson University actually examined the effects of double-dipping using volunteers and a variety of different dips. It was ultimately determined that roughly 10,000 bacteria made it from the mouths of the volunteers back into the communal dip bowl when people double-dipped between three and six times. Whether or not you actually wind up sick will depend on how many bacteria are present and what kind they are.
The good news is there are ways you can lower your chances of getting sick thanks to a situation like this. Experts believe that thicker dips are more likely to be safe bets, as it's harder for bacteria to spread and multiply. Options like hummus, cheese dip, and chocolate are probably going to be the safest for this reason.
Avoid runny dips like salsa, as they provide an environment more conducive to the spread of bacteria. If you're the one serving the dips, consider offering smaller, one-chip options that reduce the likelihood of double-dipping, resulting in the spread of organisms.