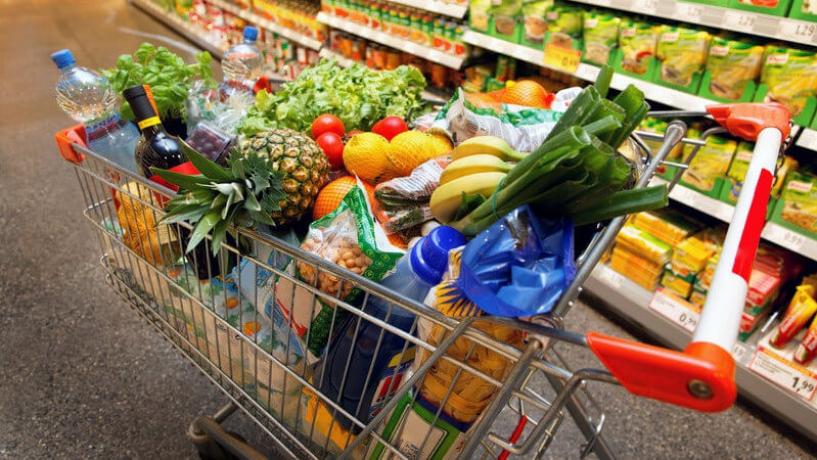 September 8, 2016
Did you know one in six Australians couldn't afford to put food on the table last year, and over 43,000 people were unable to be helped by charities or community groups when seeking food relief?
It's something that you wouldn't think Australia is grappling with, but according to the latest Foodbank Hunger Report, we're in the midst of growing food hunger crisis.
Currently, more than 644,000 Australians now receive food relief each month, up to a staggering eight percent since 2015.
Sadly, households and businesses throw away one million tonnes of food waste each year. Many of which are unsure of how to donate food safely to those in need.
Donating Food to Charity
As a proud supporter of OzHarvest and the work they do to help fight hunger in Australia, here are some tips to help you or your business donate food to those in need:
Find a food charity in your location – there are many food rescue charities in operation across the country, both in urban and regional areas. Some include OzHarvest, REAP by OzHarvest, Foodbank, SecondBite, and FareShare.
Know what food items to donate – before you start donating, be sure to contact your charity of choice to identify what they can and cannot accept.
'Use by' and 'best before' dates – pay attention to the dates of what you give. 'Use by' date items should not be donated after expiration, as they may be unsafe to consume. While, 'best before' date foods can be given away after it's passed, provided the food is not damaged, deteriorated or perished.
Keep donated food safe – food safety is essential when donating food. Such things to remember are: wash hands thoroughly before handling; check for spoilage; store food in clean, covered, food-grade containers; observe temperature control requirements; and separate raw and cooked foods.
Support businesses that donate – if you don't want to donate food directly, you can still support those businesses that partner with food rescue charities. For instance, Woolworths donates to Foodbank when certain products are purchased and the Australian Institute of Food Safety makes donations through our Food Safety Supervisor course*
Where to Find More Information
For more information about Australia's growing hunger crisis visit the Food Bank Hunger Report. If you want more tips on food safety when donating, check out our Resources page.
* Through our partnership with OzHarvest when you enrol in the Food Safety Supervisor course, we'll provide OzHarvest with the resources to donate 2 meals to those in need.