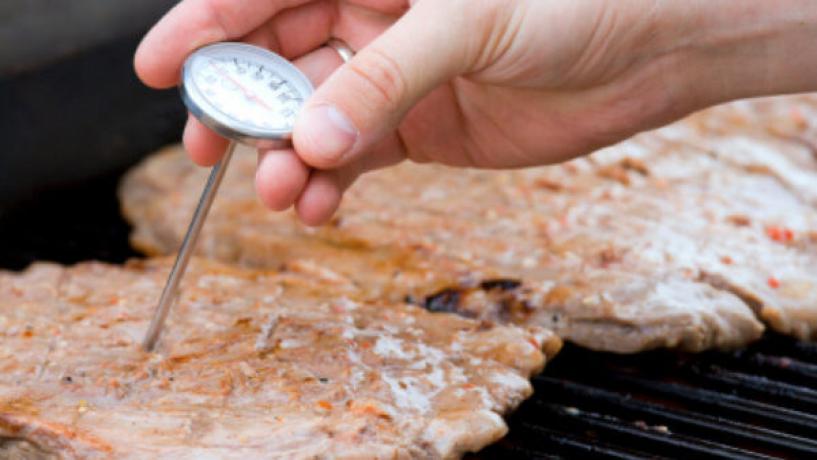 November 30, 2012
People these days are becoming more health conscious than ever before and one of the ways this is showing is in the increasing demand for transparency in regards to food safety.
People don't just want to know where their food comes from. They want to know how it was manufactured and whether or not it was done so ethically. They're concerned with how those in charge are seeing to it that they're safe from contamination, food poisoning, and the like as well.
According to the World Health Organization (WHO), there are three basic pillars that define today's food security regulations and practices. They are as follows:
The having of sufficient resources to obtain healthful, nutritious food options.
Access to sufficient quantities of food on a consistent basis.
Appropriate preparation, storage, and use of food in accordance with current health standards and regulations.
A major concern in regards to food safety is, of course, contamination. You'd be hard pressed to find anyone who doesn't know how devastating salmonella, E. coli, or listeria can be if contracted. This is especially the case for high risk individuals like pregnant women, elderly, or very young children.
Biotechnology is also a huge concern for many people these days, so it's a major focus for safety organisations as well. Genetically modified foods are a relatively new development in nutrition today, so studies are still being conducted on how these foods really differ from standard options in regards to nutrition. Fortified foods are also quickly becoming the norm as a way to make sure that people today receive enough of the nutrients they need from the foods they eat.
Knowing, maintaining, and observing safe food usage is everyone's responsibility, not just that of the major watch dogs in charge. This fact will only become truer as our population increases.