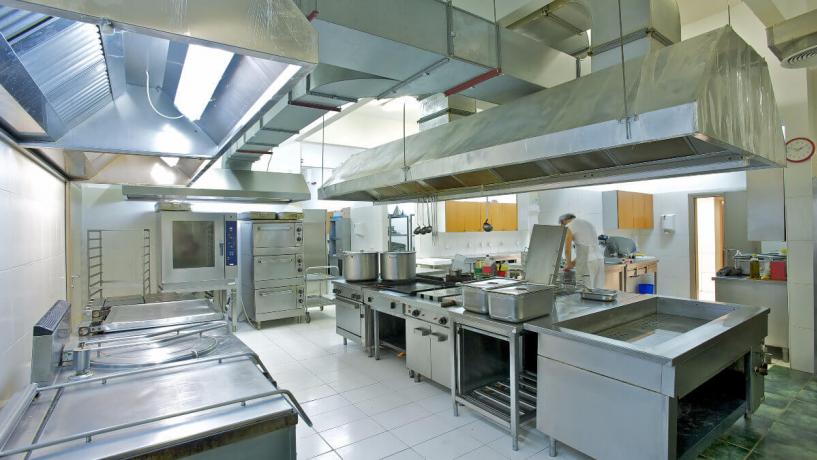 February 26, 2013
When you visit a restaurant, you have the right to know the food you eat is safe, and the dining establishment is clean.
In order to ensure all restaurants or eateries are following proper health codes, your local government employs Environmental Health Officers who perform regular food safety inspections. These inspections are designed to help you as a consumer.
Why Inspections Are Needed
You can't just assume every restaurant handles food safely in the kitchen, especially since you can't see what is going on behind closed doors. However, inspections go a long way to ensure you have nothing to worry about when dining out. There are several different things covered in one of these inspections, Environmental Health Officers will check that:
Food is properly stored in clean, intact containers
No raw meats come in contact with other foods
Raw meats are not stored in the open
All foods are kept at proper temperatures
Evidence of temperature checking in the form of a log is kept
Cross contamination doesn't occur by reusing food preparation tools
Preparation areas are clean
A Food Safety Supervisor is on staff
Raw meat is one of the main causes of food poisoning, and restaurants have to be careful that none of the plates going out to customers are contaminated. Food safety inspectors will check to ensure that all kitchens are following proper code when storing, handling, and preparing raw meats.
Additionally, signs of cleanliness will be inspected. All areas of the restaurant must pass. This includes the dining area, wait staff sections, the kitchen, storage rooms, and restrooms. All spaces in the restaurant are required to be properly clean. Any signs of vermin are not acceptable.
One of the main factors that an Environmental Health Officers will consider, at least in Queensland, New South Wales and Victoria is the presence of a qualified Food Safety Supervisor on staff at the food business. All food businesses in these states are required by law to employ someone with this nationally recognised certification.
What Happens if Health Code is Violated?
If a restaurant is not following health code properly, they will be cited and this affects them in two manners. First, they will be given a lower grade or rating. This information is posted in the restaurant and you should be able to view it when you walk in. They may also receive a fine.
If the violation is serious enough, the restaurant may have to pay a fee, which can number in the tens of thousands of dollars. These fines are designed to discourage future health code violations.
The whole purpose of food safety inspections is to protect you, the consumer. You should be able to walk into a restaurant and dine without fear of becoming ill. Through attention to detail and knowledge of safe food handling practices, the restaurants can present a clean and safe place to eat.