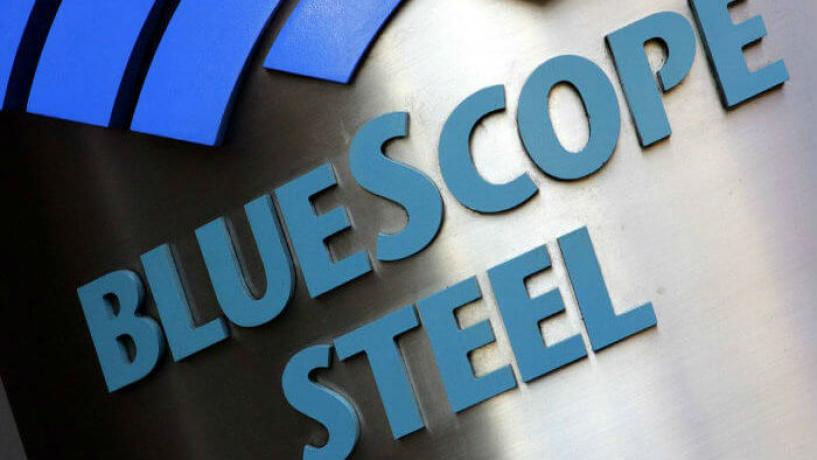 March 23, 2013
Cool rooms can be especially sensitive to bacteria growth, and any restaurant or food service owner needs to take extra measures to protect these spaces.
In fact, studies show that the risk of bacteria is continuing to grow in such spaces, and that makes the concern all the more serious. Now, there are options to protect the foods that have been stored in cool rooms through Bluescope Steel.
Who Is Bluescope Steel?
This company has actually been providing food grade steel products for several years and has now released something called Microban Technology. This design is extremely safe and antibacterial, which will stop growth of bacteria on the walls and storage spaces of the cool room. In fact, the Microban system is specifically designed to target such dangerous bacteria as Escherichia coli (E Coli).
Essentially, when the steel product is manufactured, Bluescope uses advanced technology to instil the Microban directly into the material. It works by disrupting the cell functions of bacteria so that it can no longer grow and will die. Not only does the steel protect foods from new bacteria, but it will also kill any existing strains for an extra level of safety.
Approved Throughout the World
Several major countries have used advanced testing and reviews to determine how well the Microban technology works in cool rooms and hygiene specific rooms. These governing bodies that have given stamps of approval to the steel include:
The European Union
The United States Food and Drug Administration (USDA)
The Australia and New Zealand Food Authority
Additionally, in Australia, HACCP has certified the steel as food safe for use in walls, ceilings, shelving, and floors in food storage facilities and rooms.
Instilled in the Product
The Microban technology is a part of the steel. That means it can't be washed away and will continue to work for long term use in food storage facilities and cool rooms. This means the steel is ideal especially for spaces that can't be easily cleaned. In fact, the product has been graded to provide antibacterial protection for ten years.
Any restaurant, supermarket, or food supplier that uses cool room storage needs to consider the technology from Bluescope. This will ensure that bacterial contamination becomes less of an issue in food storage spaces. Steel provided from the company includes a warranty and is guaranteed to work for several years before it needs replacement, making it ideal for everyday food storage use.