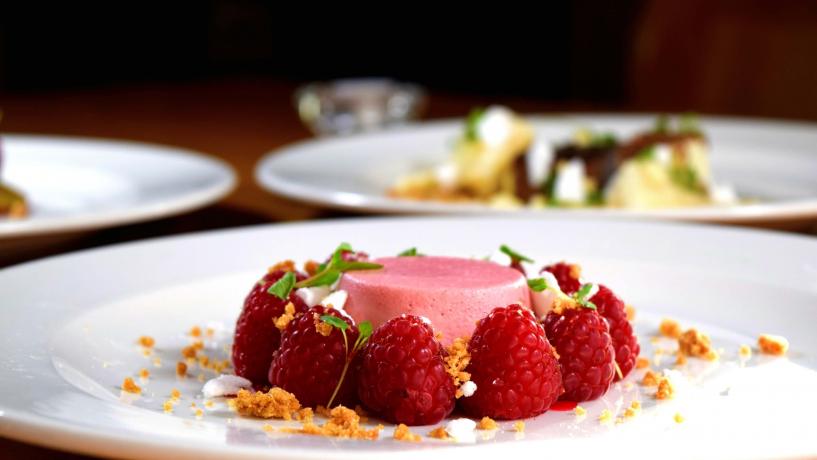 June 30, 2016
Food businesses in Victoria (VIC) are classified depending on their deemed risk to consumers, with Class 1 being the highest risk and Class 4 being the lowest.

Your local council determines the class of your food business; however, some businesses have a predetermined classification. View a list of predetermined classifications for food businesses, organisations and community groups in Victoria.

Every Class 1 food business and most Class 2 food businesses in Victoria must have at least one designated Food Safety Supervisor on staff at all times. It is recommended that all food businesses in Victoria appoint a Food Safety Supervisor.
Food Safety Supervisor responsibilities
Food Safety Supervisors are responsible for overseeing the overall food safety standards and practices in a food business. As part of their job, the Food Safety Supervisor must:
know how to recognise, prevent and alleviate food safety hazards associated with food handling in the business
have the ability and authority to supervise other people handling food on the premises and ensure that food handling is done safely
have a Statement of Attainment that shows they have the required units of competency (UOCs) from a Registered Training Organisation (RTO), such as the Australian Institute of Food Safety
Food Safety Supervisor training requirements in VIC
Food Safety Supervisors in Victoria must complete an accredited Food Safety Supervisor course specific to their industry ("sector"). Food Safety Supervisors who have successfully completed sector-specific training will be provided with a Statement of Attainment stating the units of competency for the training they completed.

Food Safety Supervisors must be able to produce their Statement of Attainment if requested to do so by a local Environmental Health Officer (EHO). If a Statement of Attainment cannot be produced, then a staff member must complete accredited training for the appropriate food sector.
Food sectors and units of competency
Food Safety Supervisor training differs from sector to sector; different food sectors require different units of competency. There are five recognised food sectors in Australia:
Hospitality
Retail
Food Processing
Health & Community
Transport & Distribution
Victoria recognises the national units of competency specific to each food sector.
Find out what units of competency you need to become a Food Safety Supervisor in your food sector.
Recognition of old units of competency
Some unit of competency codes have been updated recently. Food Safety Supervisors who completed training under previous unit of competency codes do not usually need to retrain in the current code.

However, if the material covered in an earlier food handling qualification (prior to 2001) is no longer considered valid — meaning that the training did not cover all areas now required by law — Food Safety Supervisors may have to complete additional training to meet current requirements.

In the event that further training is needed, the Food Safety Supervisor's previous training, knowledge and experience may be recognised by an RTO if they apply for recognition of prior learning and recognition of current competency.

To learn more about recognition of prior learning, or to find out how to apply, contact our support team.