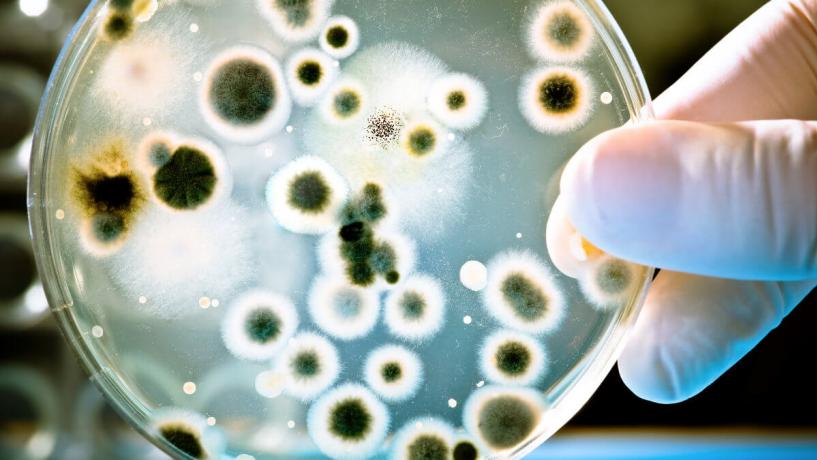 August 5, 2012
Each calendar year, staggering numbers of Australian citizens are affected by food-borne illness – more than five million, according to the Food Safety Council Australia (FSCA).
These numbers have been escalating in recent years. The way we live and eat is changing as we seek lives of greater convenience. We eat out more. We're also more likely than ever before to eat food that's been prepared well in advance. With the greater prevalence of dining out, the risk of food-borne illness is a greater threat.
The following are some recently released tips from the FSCA for avoiding the contraction of a food-borne illness:
Choose the places from which you buy your food carefully. Never eat at or purchase food from establishments that don't seem clean. If a given place lets you see such things right out in the open, what must things be like behind the scenes?
Always pay attention to dates. Food can look, taste, and smell good well after it's spoiled, enough to make you ill, so be sure to pay attention to the "sell by" dates listed on food packaging.
Be careful about transporting or carrying food when the temperature rises. If possible, avoid placing groceries to be transported home in the boot of your car. Instead, place food in the air conditioned area.
Make sure raw meats and other such foods are stored and carried separately from other foods to avoid cross-contamination. If necessary, ask your grocer to package raw meats, fish, and poultry accordingly.
Don't ever purchase food that comes in packaging that has been damaged or otherwise compromised. Tears in food packaging allow an entryway for bacteria, viruses, and pests to enter and defile your food.
Shop for non-perishable foods first and leave items like frozen food or prepared hot foods until last.