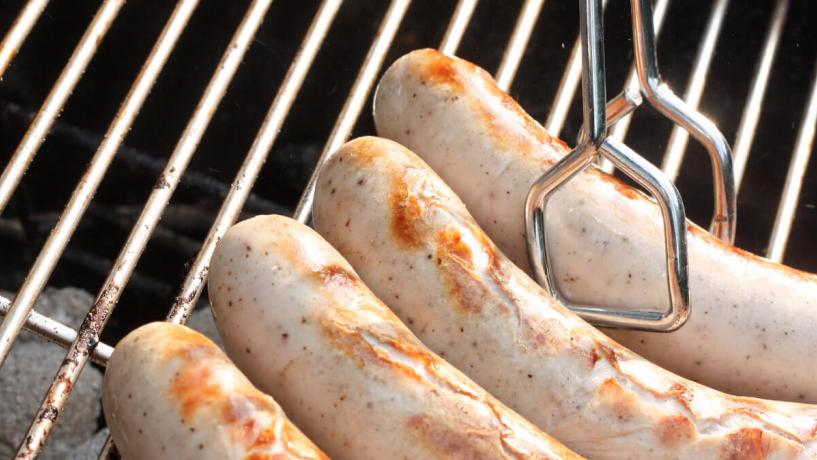 October 29, 2015
Earlier this week, the World Health Organisation created panic among consumers and producers alike when it released a study indicating that processed meats like sausages and bacon could cause colon cancer.
The same study also suggested that red meat is "probably" a suspect too, delivering another huge hit to the global meat industry. Since the report was officially released, meat industry representatives have been searching for any way to dispute the findings.
The Report
The WHO report came from an analysis of 800 global studies delivered by the International Agency for Research on Cancer. Apparently, the company found that every 50-gram portion of meat eaten per day was enough to enhance the risk of colorectal cancer by around 18%.
According to the Cancer Council of Australia, more than 2,600 instances of bowel cancer were reported in 2010 nationally, which could be attributed to red and processed meat consumption.
The Response
Following the reported findings, Australia's Agricultural Minister Barnaby Joyce did his best to smooth out the issue, prompting consumers to avoid clearing out their freezers. He suggested that if patrons were to take everything WHO classified as carcinogenic out of their diets, they would be "kind of heading back to a cave".
Meat and Livestock Australia, the company responsible for researching the Australian livestock and red meat industry, indicated that beef, lamb, and other red meat substances are a necessary part of keeping the brain and body functioning well. At the same time, the North America Meat Institute announced that the WHO conclusions were a "dramatic and alarmist overreach".
"Scientific evidence shows cancer is a complex disease not caused by single foods," said a statement made by the North America Meat Institute. As such, they suggested eating red meats is still a healthy lifestyle and helps maintain a balanced diet, both of which are crucial for good health.