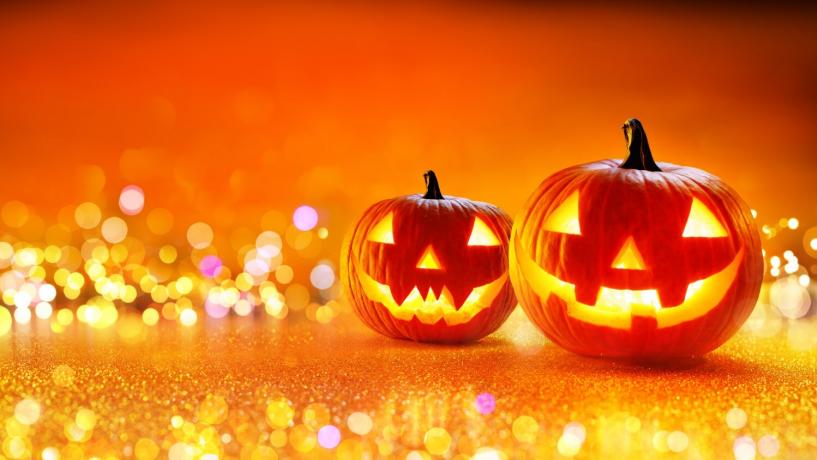 October 28, 2017
Halloween is becoming increasingly popular in Australia with many retailers reporting a sharp increase in sales of Halloween related products.

What was once considered a gauche American tradition is becoming an annual event for many Australian households with traditions such as 'trick or treating' and 'bobbing for apples' becoming popular amongst families with children.

So how can you keep your kids safe this Halloween? With a little help from the US Food & Drug Administration (FDA), here are our top ten food safety tips to ensure Halloween doesn't become a nightmare in your household.

Tip 1. If children collect treats when out trick and treating, don't allow them to eat anything that's not commercially wrapped. With unwrapped food, there's no way to check if the food's been prepared safely or to know where it's been stored.

Tip 2. Tell children to not eat any treats before they get home. This gives you a chance to inspect the treats before consumption. It's a good idea to give children something to eat before trick and treating so that they don't get hungry and snack on the treats before you get chance to check.

Tip 3. Check the packaging of treats for expiry dates and also for anything unusual such as discolouration, tiny pinholes, or tears in wrappers.

Tip 4. Consider offering non-food alternatives to trick-or-treaters. That way you can be sure that you're not going to cause a child to be sick or give them something they may be allergic too. There are plenty of cheap spooky treats from discount stores such as glow sticks, temporary tattoos and vampire teeth that kids will love just as much as any sweet treats.

Tip 5. Beware of giving or receiving anything that may be a choking hazard. Hard lollies, peanuts and small toys can all be dangerous to young children.

Tip 6. If you're playing Halloween games such as bobbing for apples, be sure to wash the apples thoroughly in cold running water first to remove bacteria from the skin of the fruit. It's a good idea to wash the fruit again before consumption if many kids are participating in the game and biting into the same apples.

Tip 7. For party organisers, take care with perishable items such as meats, cheeses, salads and fruits. Refrigerate these items immediately after preparation any only bring them out just before consumption.

Tip 8. Throw out any party leftovers that haven't been covered and may have been handled. Also throw out any food that's been out of the refrigerator for 2 hours or longer.

Tip 9. When preparing cakes and cookies with raw eggs, don't taste the raw cookie dough or cake batter. Salmonella poisoning is a big problem in Australia - don't add to the statistics.

Tip 10. If children are attending parties, be sure to remind the host of any allergies that your child has. Emphasise how dangerous it can be if your child consumes even a small amount of the allergen.

And as always, remember the golden rule of food safety - "If in doubt, throw it out".

Happy Halloween!