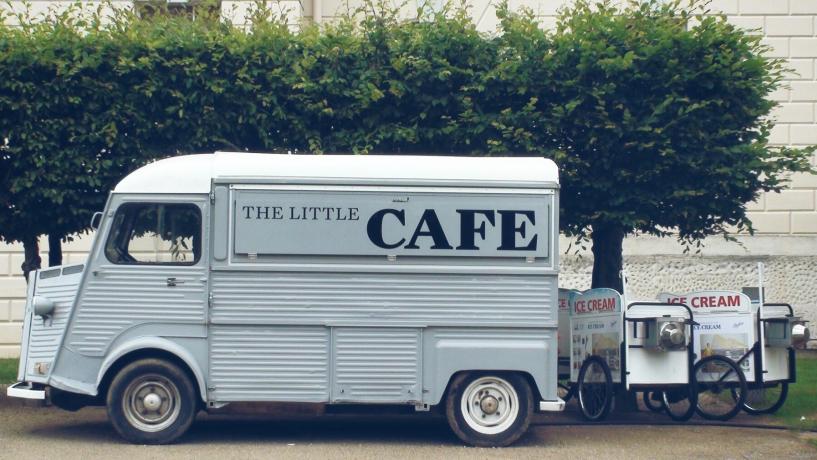 August 30, 2016
One food craze that is fast becoming the preferred culinary choice for many Australians is the 'mobile food movement'.
As we become more mobile in our everyday lives, so do our taste buds, and this is why food trucks are popping-up across all of our capital cities.
According to Brisbane Times, even local governments have recognised its appeal, funding initiatives to help support food truck operators. These include Brisbane, Logan and Gold Coast city councils, all of which are enhancing licensing and launching new programs and events to better connect food trucks to customers.
Food Truck Industry Flourishing
Brisbane City Council's city planning chairman, Julian Simmonds said the food truck scene was thriving and they expect their permit and a new website to help operators and consumers connect easier.
"What we are trying to do, for these premier food trucks, is to give them an overall permit for the city, give them the locations that they can go and allow them to have more control over their destiny; to meet their customers and to meet that demand," he said.
"We're making it easier for them to get together at some of the key locations around Brisbane."
Food Safety Tips for Vendors
It's never been a better time for food truck vendors to hit the road. However, before you start thinking of serving your delicious and authentic mobile dishes, it's important your food safety skills are up-to-date.
Here are our top food safety tips to help you as a food truck operator:
Wash hands and use gloves — use soap and warm running water when washing your hands. This should last for at least 20 seconds and happen before, during and after cooking. Make sure to wear new and good quality gloves.
Keep a sanitised kitchen – ensure all food contact surfaces such as countertops, chopping boards, utensils and pots and pans are cleaned thoroughly before and after use. Also frequently change dishcloths and sponges.
Rinse fruits and vegetables – even if you peel fruits and vegetables, it's important to wash them beforehand as bacteria can spread from the outside to the inside when peeled.
Separate cooked and raw foods – separate raw foods including meat/fish and vegetables from ready-to-eat foods to prevent any harmful bacteria from spreading.
Select good suppliers – purchase ingredients from approved suppliers and know its origins and how they're produced.
Monitor temperature – prevent harmful bacteria by setting, cooking and displaying food at the correct temperature. Fridges should be set below 5 degrees Celsius, and use a thermometer to check if food is completely cooked at the recommended internal temperature.
Ensure you have the correct training - in most states and territories, you need to have completed specific food safety training before you can even apply for your food business licence.
Want More Tips and Information?
For more tips and information on managing your food safety, simply visit our Resources centre or check out our Food Safety Courses.